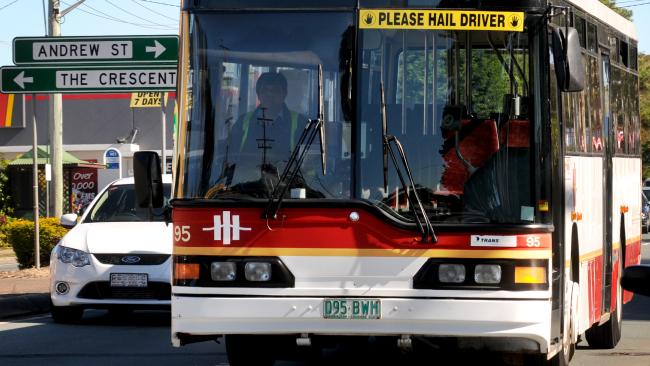 Bid for new tourist shuttle bus to link up with Moreton Bay Rail Link at Redcliffe
A shuttle bus service to the main tourist spots on the Redcliffe Peninsula is in the pipeline.
State Labor MP for Redcliffe Yvette D'Ath said it was definitely needed, particularly with Moreton Bay Rail Link services starting soon.
Ms D'Ath, Moreton Bay Regional Council and local business representatives would meet in coming weeks to refine the details.
She said the idea was to provide a shuttle bus every 30 minutes, ideally for free. It would help move people from Kippa-Ring railway station to major tourist spots on the Peninsula.
Ms D'Ath said it would work like Brisbane City Council's free City Loop and Spring Hill Loop high-frequency bus services. The shuttle bus would supplement current bus services.
"It's still early days ... we need to figure out who will fund it, who will provide the buses, who will provide the manpower," she said.
Mayor Allan Sutherland welcomed increased connectivity of the train with bus services, but said the balance of free versus fared services was a matter for the State ­Government, which would manage and fund it.
"We'll need to await further updates from the State Government," he said.
Redcliffe City Chamber of Commerce president Ryan Elson loved the idea and said it was likely shuttle buses would begin on weekends only and expand from there, depending on patronage.
Commerce and Industry Redcliffe Peninsula president Nick Tzimas said: "It's very important for visitors that they can get on and off, but also very important for our young people who seek employment, that they can get there and get back."
Source: Quest News