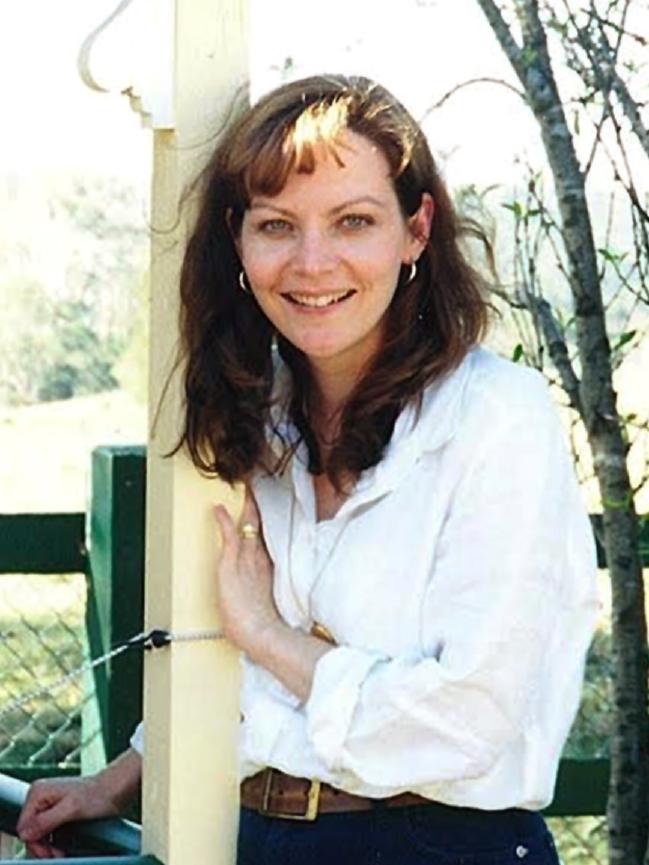 Baden-Clay appeal before the High Court
Two High Court judges will decide the fate of an appeal to have Gerard Baden-Clay's manslaughter conviction upgraded, in Canberra on Thursday. 
The appeal, which followed widespread public outrage after Baden-Clay saw his murder conviction reduced to the lesser charge of manslaughter by the Queensland Court of Appeal has been set down for the pronouncement of orders. 
Among the possible outcomes this process could lead to are outright dismissal of the case, the setting of a hearing date - likely to be in about August this year - or a request for additional arguments. 
In 2014 Baden-Clay was convicted of murdering his wife by a jury in Brisbane's Supreme Court however, that verdict was overturned by three judges from the Court of Appeal in December last year.
Under immense public pressure Queensland's Attorney-General Yvette D'Ath agreed to take the matter to the High Court.  
In the lead up to the appeal being lodged there was widespread speculation as to whether or not the element of intent could be proven - as this is essential to proving a charge of manslaughter,
If the High Court can not be satisfied Baden-Clay intended to kill his wife then the manslaughter conviction will stand. 
Source: Caboolture News