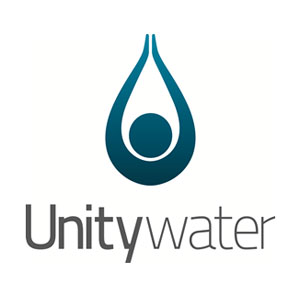 Unitywater updates water supply network across Caboolture and Morayfield
Unitywater will begin replacing selected fire hydrants and valves across the water supply network in Caboolture, Caboolture South and Morayfield this week.
In a rolling program of works that will continue into July, Unitywater is investing approximately $3.5 million in the program that also covers the Redcliffe peninsula.
Installing new, long-lasting equipment that provides enhanced flow rates is part of Unitywater's work to ensure fire hydrants are accessible and fully functional.
Unitywater's Executive Manager Infrastructure Planning and Capital Delivery Simon Taylor said that most of the old cast iron hydrants and valves marked for replacement date from the 1970s and are now nearing the end of their useful life.
"Replacing this infrastructure is necessary to ensure that emergency services personnel have easy access to hydrants with sufficient water pressure and flow rates for fire fighting," Mr Taylor said.
"As these works will mean temporary disruptions to water supply, we will choose their time of day to minimise inconvenience to customers. Residents and businesses will be notified five days before works commence to allow them to plan around any disruption.
"We appreciate the community's support and understanding while we carry out this service," Mr Taylor said.
If residents have any questions about this program, email ask.us@unitywater.com or call Unitywater on 1300 0 UNITY (1300 086 489).