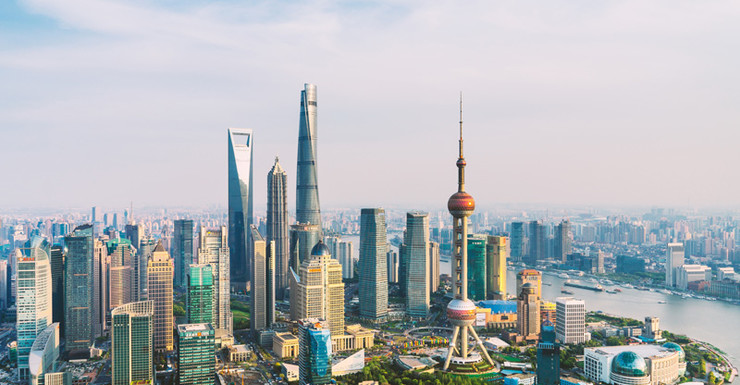 The Rising Australian dollar excites travellers
Despite talk of commodity crashes and Chinese recession, the Aussie dollar is on the up.
Just two years ago, Aussie travellers were on top of the world.
The local currency was at parity with its US counterpart, obviating the need for Australians shopping online to do a quick calculation every time they looked at a price tag.
By January this year the Aussie Dollar had collapsed to below 69c, almost winning back its old 1980's epithet of "Pacific peso" and making travellers feel second class and stressed when shopping online.
Since then the dollar has staged a plucky recovery, pushing above US76.5c, making Aussies 10 per cent richer, in comparison with the greenback, than they were in January.
And with the Commonwealth Bank and others tipping a US80c dollar later this year, there could be more gains in the offing.
But before you jump online to book your next trip, remember that while the market might value the Aussie at US76.5c now, that applies to big investors moving big money.
Your bank might give you more like US73.5c or US74c when you convert using a travel money card or an overseas EFTPOS or credit card transaction.
If you are someone who keeps half an eye on the currency, you are probably wondering what's going on.
To get a handle on currency movement you need to understand that currencies effectively measure the relative attractiveness of different countries' economies in various ways, and what speculators think the future might bring.
What's behind the improvement?
Despite the enthusiasm Prime Minister Malcolm Turnbull and others have for startups and the knowledge economy, the Aussie dollar is still driven by commodity prices.
As the above graph shows, these have really tanked since mid-2014. The currency has followed suit as buyers of iron ore and dairy products needed less of the Aussie to supply their needs.
Independent economist Stephen Koukoulas says there are some signs of strength in the Australian economy that are making foreign investors sit up and listen.
"The latest Australian GDP numbers that came out several weeks ago put growth at three per cent. That's a good result," Mr Koukoulas said.
On Friday, news broke that Australian manufacturers had their best month in 14 years with the Australian Industry Group's Performance of Manufacturing Index rising by 4.6 points to 58.1.
"That's a huge lift," Mr Koukoulas said.
China's manufacturers also got a boost with their index climbing for the first time in eight months, giving investors hope its economy is not falling into the hole some feared.
That's good news for Australia's battered resource sector and means some of the bleakest forecasts for prices may not come to pass.
In fact iron ore prices have gone from lows of $US40 a tonne to $US52 a tonne in recent times "which is a 20 per cent rise from what admittedly were very low levels", Mr Koukoulas said.
The rates factor
As the chart above shows, the cash rate and bank bills (how banks raise professional money) have halved since 2014, making Australia a less attractive destination for foreigners wanting high interest returns.
That gave weight to the dollar's fall, but recent strength in the economy means the Reserve Bank is unlikely to cut interest rates further. That keeps some attractiveness in the dollar from a foreign investor perspective.
Add to that US Federal Reserve chair Janet Yellen's guidance this week that she's unlikely to push US rates much beyond the minuscule 0.25 per cent level they sit at now and the Aussie is looking a better bet than it was a couple of months ago.
"At the start of the year economists were calling the dollar to be in the 50's and 60's (US cents). I think the current strength has more to run and we could see it over 80c," Mr Koukoulas said.
Source: TND