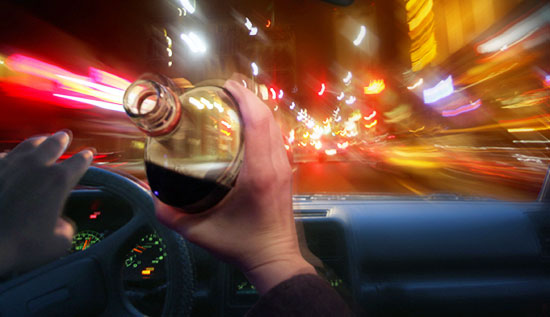 Sunshine Coast traffic operation targets drink and drug drivers
Police have charged 15 drivers with drink and drug driving offences during a traffic operation on the Sunshine Coast overnight.
Sunshine Coast police coordinated Operation Lasso 27 involving officers from the Sunshine Coast, Road Policing Command, Brisbane Dog Squad, Moreton Tactical Crime Squad, the Department of Transport and Main Roads and the Department of Fisheries.
A total of 1870 random breath tests (RBTs) and 32 targeted drug driving tests were carried out during the operation at Beerburrum on the Bruce Highway between 7pm last night and 1am this morning.
Two drivers were caught drink driving with readings of .115 per cent and .086 per cent, while of the 32 drivers tested for drugs 13 people were charged with drug driving.
As part of the operation, two men aged 26 and 27 were charged with possessing dangerous drugs. Both are expected to appear in Maroochydore Magistrates Court later this month
Sunshine Coast District Inspector Jason Overland said the significant number of drug drivers endangering other motorists was alarming.
"It was certainly disturbing to see 13 drivers getting behind the wheel of a vehicle while under the influence of drugs," Inspector Overland said.
"Drivers must realise that they have a responsibility for not just their own safety or their passengers but for every other road user."
Operation Lasso 27 results:
2 drink driving offences
13 drug driving offences
36 Traffic Infringement Notices
1,870 RBTs and 32 RDTs conducted
2 Fisheries offences
Anyone with information which could assist with this matter should contact Crime Stoppers anonymously via 1800 333 000 or crimestoppers.com.au 24hrs a day.
Crime Stoppers is a registered charity and community volunteer organisation working in partnership with the Queensland Police Service.
For all non-urgent police reporting or general police inquiries contact Policelink on 131 444 or Policelink.qld.gov.au 24hrs a day.