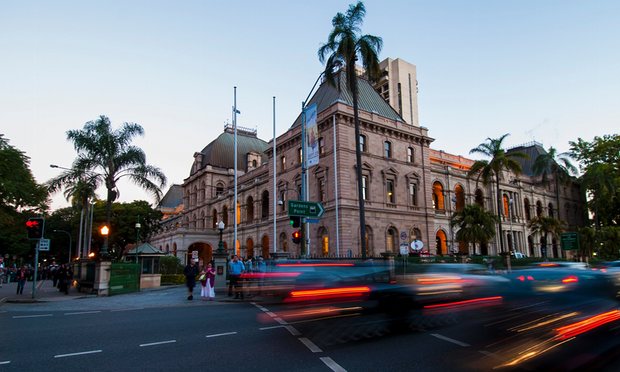 Queensland Government pushes $90m into hospitals, health services
The Palaszczuk Government is injecting $90 million into Hospital and Health Services across Queensland to deliver vital health infrastructure upgrades.
Minister for Health and Ambulance Services Cameron Dick said 48 projects would be undertaken, supporting an estimated 348 jobs across Queensland.
"This program is used to fund critical health infrastructure that requires urgent maintenance to improve services,'' Mr Dick said.
"This funding will support a range of programs stretching across Queensland, from the Torres Strait to Boonah and from Maryborough to Mouth Isa.
"Some of the smaller projects may be completed before Christmas but the bulk of the various works will be completed progressively through the first half of 2017.
"Projects range from island clinic upgrades in the Torres Strait to kitchen upgrades at Childers and Cunnamulla, to roof replacements in Cairns Hospital, upgrading the bone marrow unit at Townsville and mechanical and electrical works at Mount Isa.
"This funding for new infrastructure works and acceleration of existing infrastructure tprojects throughout Queensland is part of our commitment to maintaining and improving health services no matter where they are located."
Mr Dick said there were currently $1.3 billion worth of approved health infrastructure projects underway in Queensland that support around 3700 jobs statewide.
"Virtually everywhere in Queensland, there is health-related capital investment under way or about to kick off.
"We know there is still a lot of work to be done to ensure all our health facilities and services are up to date and fit for purpose wherever they are situated.
"As such, there is currently a new forward capital plan underway that would encompass the next five years."