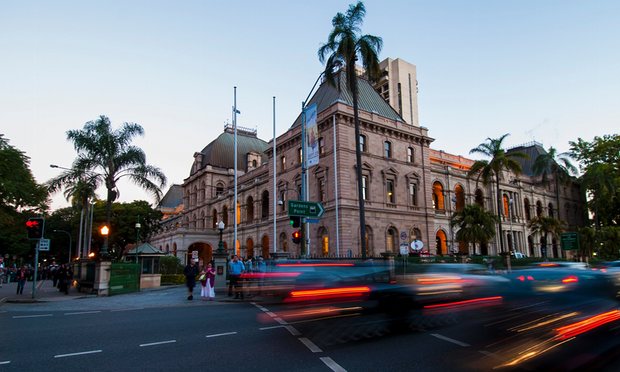 Just Vote 1 Laws in Queensland Scrapped
Major voting changes have been passed in Queensland with Parliament approving four more MPs and a return to compulsory preferential voting.
In what was a see-saw battle for control of the legislative agenda, Labor managed to force through an amendment to a Liberal National Party (LNP) bill.
The LNP's Electoral (Improving Representation) and Other Legislation Amendment Bill to increase the number of seats from 89 to 93 was set to pass with crossbench support.
But in a surprise move, Attorney-General Yvette D'Ath proposed an amendment to also include the reintroduction of compulsory preferential voting.
This means mean voters will have to number all boxes on ballot papers.
It was scrapped by the Goss Labor government in 1992.
The LNP accused Labor of being opportunistic and undemocratic by rushing through the changes without it going to committee for review.
Katter's Australian Party and independent MPs supported the reintroduction of compulsory preferential voting and the extra electorates