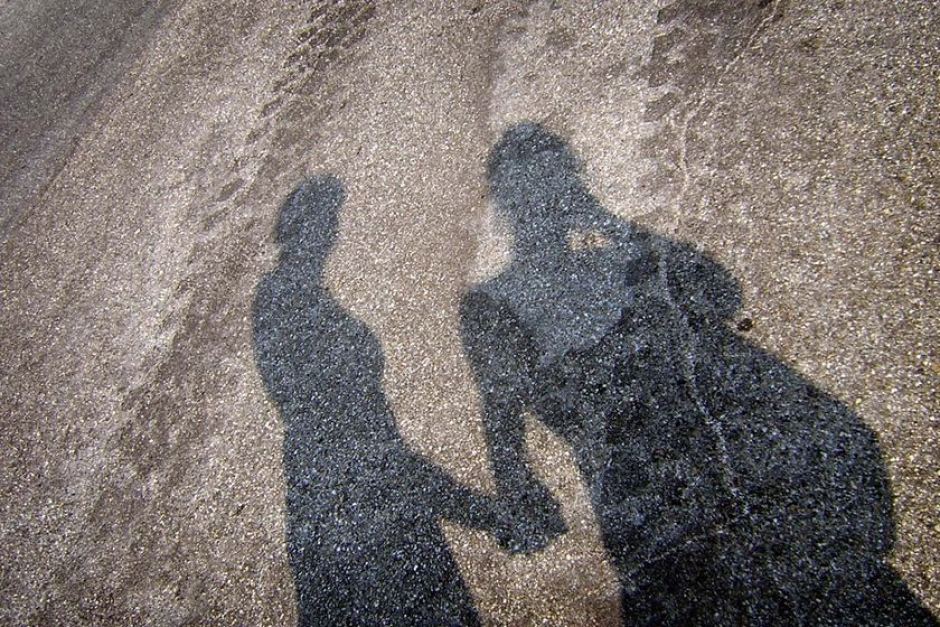 Home ownership and living standards expected to fall: MLC survey
With the Federal Government likely to make tough decisions on superannuation in next month's budget, more Australians are worried they will not be able to pass on today's lifestyles to their children.
A survey by the National Australia Bank's wealth arm MLC shows almost two-thirds of Australian believe the next generation will never be able to buy their own homes.
Around half of the two thousand people surveyed do not think they can sustain their own standard of living in a decade's time and a fifth are relying on a family inheritance to pay off their mortgage.
MLC chief executive Andrew Hagger said expectations that future generations will do better than today's taxpayers are fast fading.
"We know that maintaining our lifestyle and financial security are our top priorities for Australians. However, Australians are telling us they are worried," Mr Hagger said.
"There has always been the expectation that future generations will do better than us. Yet these findings paint a different picture.
"It's concerning to see so many people worried about how their children will afford their own homes and live a comfortable lifestyle."
The MLC survey showed:
Two-thirds of Australian parents do not believe their children will achieve the same lifestyles as them;
Almost one-in-five Australians are relying on the family inheritance to pay off their mortgage; and
More than a third of Australians believe they will be relying on the Australian Government during retirement.
MLC's general manager of corporate super Lara Bourguignon said the research indicated the lifestyles of the baby boomer generation are no longer sustainable.
"The cost of living and the mortgage absolutely rule our financial lives," Ms Bouguignon told the ABC's The World Today program.
"Many worry that today's young people will struggle to build the same kind of life that their parents' generation has enjoyed."
Ms Bouguignon said that, without structural change and lower expectations, standards of living could slide over time.
"Twenty years of economic prosperity have been led by the mining boom. Australians are aware the mining boom has tapered out and they're not yet confident where that next wave of growth is coming from," she explained.
Ms Bouguignon said the Federal Government needs to confront hard decisions in the May 3 budget, and that the funding of retirement needs to be a national priority.
Source: ABC News