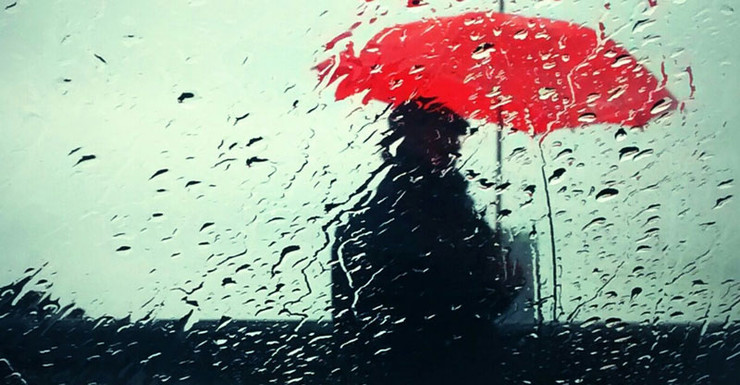 Forecast shows warm, wet winter across Australia, Yes including Moreton Bay Region
Unseasonably high temperatures forecast for Australia's coldest months.
Winter will be warmer than usual across Australia this year, new data from the Australian Bureau of Meteorology (BoM) has predicted.
The bureau released its three month forecast for the nation on Thursday which indicated unseasonably warm weather would continue well into the middle of the year.
The climate outlook for May to July included a high chance of above average temperatures for parts of northern Australia and Sydney, Canberra, Melbourne and Hobart.
Meanwhile, there was a likelihood of more than 75 per cent that rainfall in South Australia, New South Wales, southern Western Australia and southern Queensland would be above average.
"A lot of the models have been suggesting that we will overshoot the mark to some degree and not just go back to neutral or more normal rainfall patterns, but we will possibly have La Niña conditions in the second half of 2016," BoM manager of climate prediction services Dr Andrew Watkins told The New Daily.
"Not every model is doing that, but a majority of the climate models we survey around the world … are heading towards La Niña, possibly only weak La Niña conditions."
Most of mainland Australia was likely to experience wet conditions, although Melbourne and Perth were predicted to experience lower than average rainfalls.
There was a more than 50 per cent chance median rainfall would be above average in Adelaide, Canberra, Sydney, Hobart, Darwin, Brisbane and Moreton Bay Region between May and July.
"We still have a lingering El Niño, but hopefully by Queen's Birthday weekend we will be closer to La Niña than El Niño and things will be a little more positive for rainfall over the latter part of winter and spring," Dr Watkins said.
Often, La Niña conditions bring above average winter-spring rainfall over northern, central and eastern Australia.
Ocean temperatures were high around Australia, with the warmest around Tasmania. Temperatures were coolest in the Great Barrier Reef region.
El Niño conditions in the Pacific had declined, causing ocean temperatures, which had peaked at about 2.5-degrees above normal, to drop.
Dr Watkins said it was a particularly strong event – a change of just 0.8-degrees was considered above normal.
"A lot of heat has been lost," he said.
"That is tied in to some degree globally to why we have been seeing such hot months of late, you have got the global warming trend, plus you have got all that heat that is coming out of the Pacific ocean making the globe very warm."
Source: TND