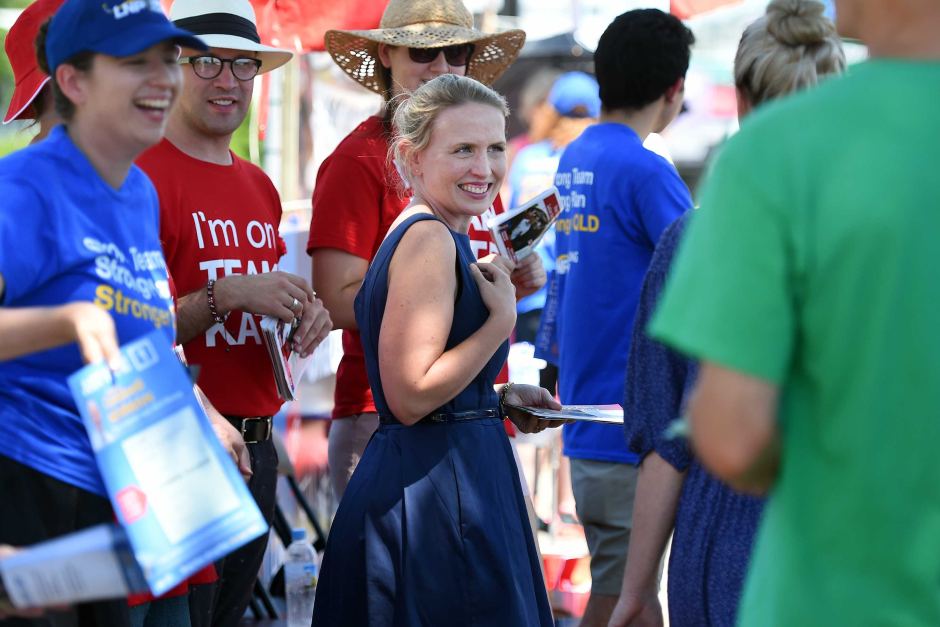 Education Minister Kate Jones on school reform
The Palaszczuk Government has announced the biggest changes to senior schooling in decades, strengthening the systems of assessment and tertiary entrance.
We listened to researchers, teachers and other experts, who told us the changes were needed.
The new assessment system will start in 2018 with Year 11 students. This means the first students to experience the new system are our current Year 9 students.
The first students to receive an ATAR, instead of an OP rank for university entrance, will graduate from Year 12 in 2019.
Queensland has used a system of 100% school-based assessment for more than 40 years.
While it has served us well, we are always looking for ways to improve.
Under the new system, subject results will be based on a student's achievement in four pieces of assessment - three school-based and one external assessment. The external assessment will be set and marked by the Queensland Curriculum and Assessment Authority (QCAA).
This means fewer assessments than students sit now, with the emphasis squarely on quality over quantity.
In maths and science subjects, external assessment will contribute 50% to a student's final result. In most other subjects, it will be 25%.
We want the best of existing school-based assessment and external assessment.
The new system keeps the flexibility of school-based assessment while introducing common external assessments completed under the same conditions at all schools.
In preparation for these significant changes, external assessment trials will be held this May and June with about 20,000 Year 11 students at 264 schools.
Subjects to be assessed will include Chemistry, English, Geography, Mathematics B and Modern History.
To ensure the rigour of the current OP system, the QCAA is also trialling programs to strengthen the quality and comparability of school-based assessments, which will support current students until the new system is introduced.
Families with children completing school under the current system can be assured it remains fair and reliable.
And in the near future, school communities can look forward to greater rigour and simplicity in the calculation of Year 12 results.
Source: Kate Jones  MP