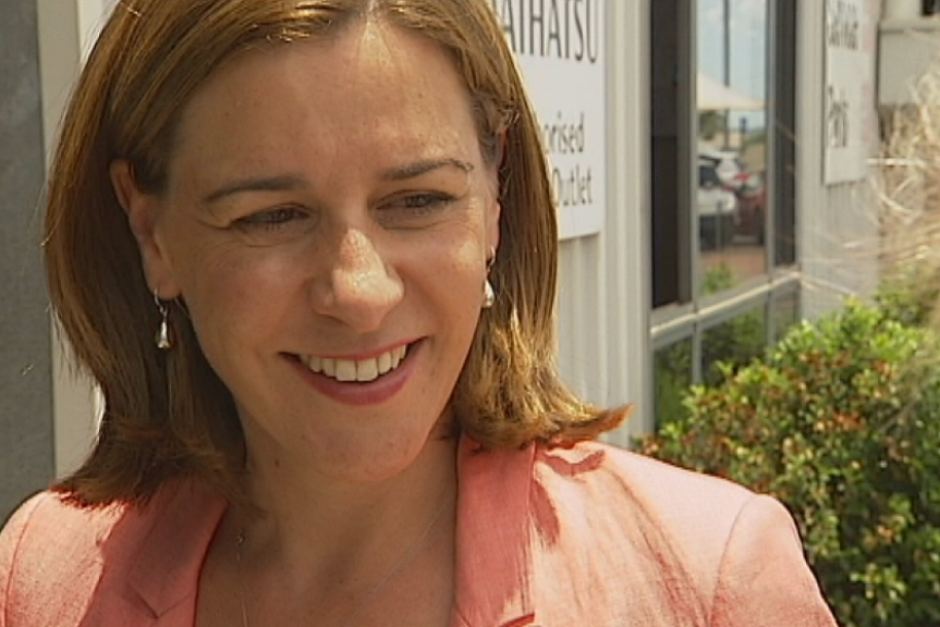 Deb Frecklington welcomes new Somerset Council Team
Member for Nanango, Deb Frecklington, has sent her congratulations to the members of the Somerset Council team.
Mrs Frecklington said it was great to have the new team in place, ready to start representing the needs of the Somerset.
"I would like to congratulate Mayor Graeme Lehmann on his re-election. Hi success demonstrates the respect the community has for his hard work and I know he will continue to represent the Somerset with commitment and enthusiasm," Mrs Frecklington said.
"It is also great to see Cr Dan Hall continuing in his role as Deputy Mayor.
"A big welcome also to our two new Councillors, Cheryl Gaedtke and Sean Choat who I know are so keen to start working hard for the community.
"Our region has many diverse issues, many of which cross over between State and Local Government responsibility, so I'm looking forward to working with the new Somerset Regional Council to achieve growth and opportunity for our region," Deb said.