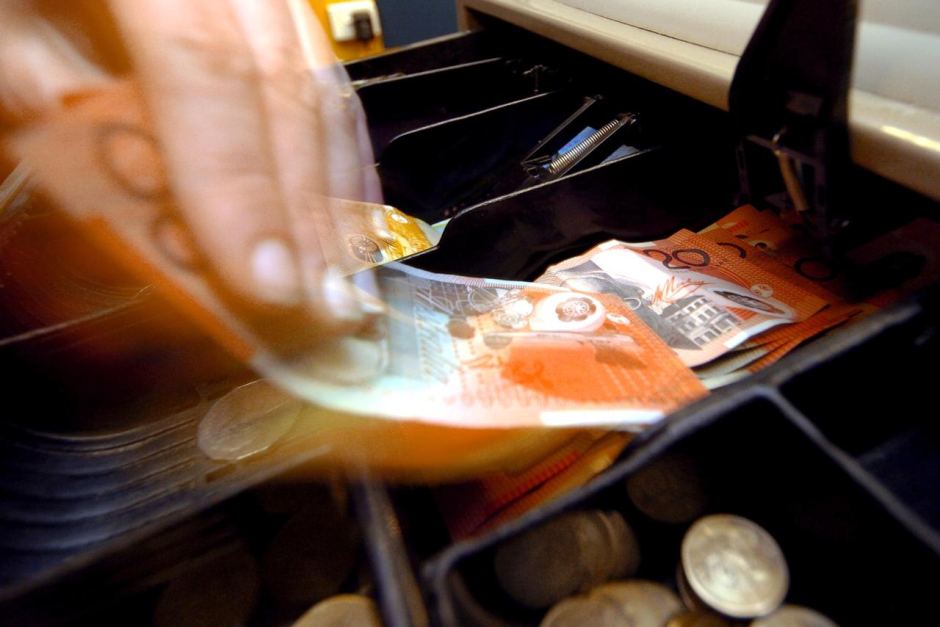 Consumer prices fall for first time since 2008: ABS
Consumer prices have fallen for the first time since December 2008, with deflation of 0.2 per cent in the March quarter.
The Bureau of Statistics data show inflation was just 1.3 per cent over the past year.
Economists surveyed by Bloomberg expected inflation for the quarter to come in at 0.2 per cent and 1.7 per cent over the year.
The falls were broad-based across six of the 11 key CPI groups, however the biggest impact came from tumbling fuel prices, down 10 per cent for the quarter and fruit, which fell 11.1 per cent.
Offsetting these volatile items were rises in the cost of secondary education up 4.6 per cent, pharmaceutical goods up 4.8 per cent and a 1.6 per cent lift in medical services.
Importantly core inflation — which strips out items such as fuel and fresh food — came in at just 0.15 per cent for the quarter and an annualised rate of 1.55 per cent, well below the Reserve Bank's target range of 2 to 3 per cent.
The market had forecast core inflation to be right on 2 per cent.
As a result the Australian dollar was crunched, tumbling more than 1 per cent to below 77 cents against the US dollar on heightened expectations it could force the RBA to cut its official cash rate again.
Source: ABC News