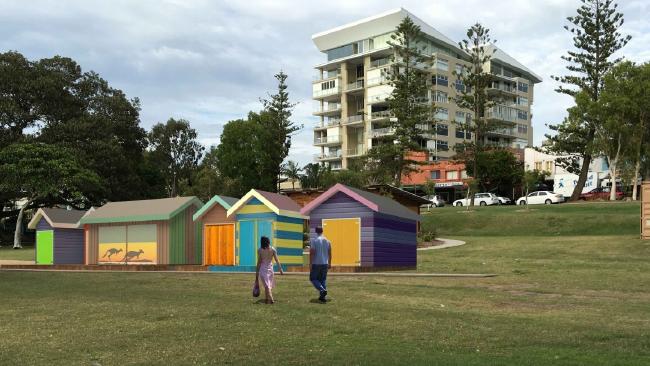 Brighton Beach style bathing boxes could be coming to Scarborough under Moreton Bay Regional Council plan
A foreshore management plan is in the works at Moreton Bay Regional Council and beach huts at Scarborough is one of the options.
Moreton Bay Region Industry and Tourism (MBRIT) chief executive Shane Newcombe said a project for 12 beach huts — similar to the famous bathing boxes on Brighton Beach in Melbourne — was in its early stages.
Mr Newcombe said the beach huts would be a "great addition to the area" and would work as a "tourism driver" to Scarborough.
He said within the next two months, MBRIT would work with local businesses to scope out the project and provide a proposal for public consultation.
During a meeting of Scarborough business owners last Monday, a ­Moreton Bay Regional Council spokeswoman said the council was working through a foreshore management plan and the beach hut proposal would be considered along with others.
Source: Quest News