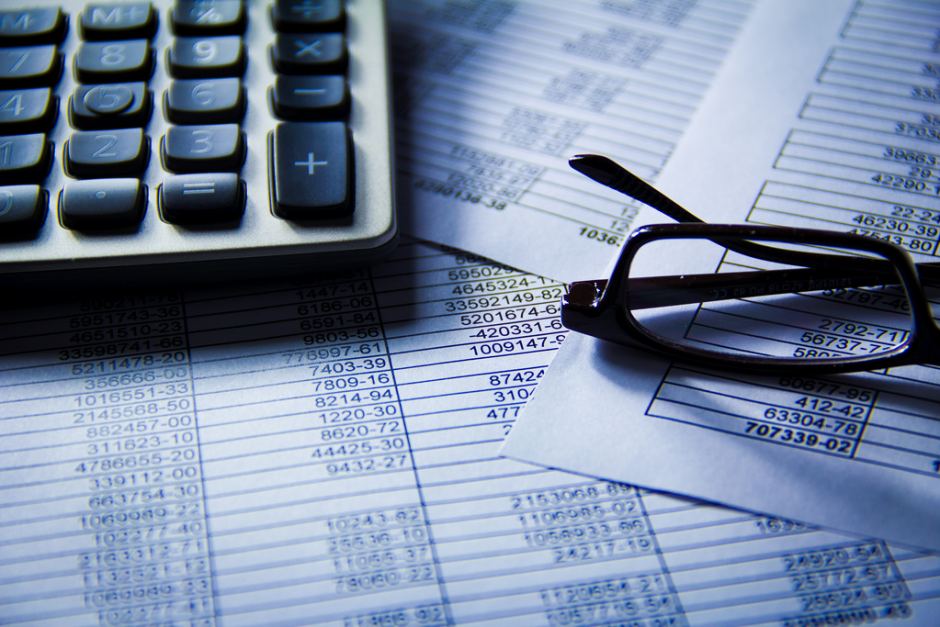 ATO investigates 800 Australians linked to Panama papers
Tax authorities are investigating hundreds of Australian clients of a secretive Panama law firm that helps the rich hide money in tax havens.
Their names were included in a leak of 11.5 million documents belonging to Mossack Fonseca, which helps heads of state, criminals and celebrities set up companies in offshore tax havens.
Australian Taxation Office deputy commissioner Michael Cranston says more than 800 Australians are being investigated in relation to their links with the law firm, with at least 120 associated with an offshore service provider in Hong Kong.
While some have been previously investigated, action was being taken against several wealthy people who didn't volunteer information as part of the ATO's recent crackdown on unreported offshore income.
'Through data analysis we have been able to identify patterns such as clusters of individual taxpayers and advisers for further investigation,' Mr Cranston said on Monday.
The ATO is working with the Australian Federal Police, Australian Crime Commission and AUSTRAC to cross-check information and says some cases could be referred to the Serious Financial Crime Taskforce.
Details about the probe emerged as documents from Mossack Fonseca dating back four decades were leaked to German newspaper Suddeutsche Zeitung, which shared the data with the International Consortium of Investigative Journalists and 100 major media outlets including the ABC.
More than 214,000 offshore entities connected to people in more than 200 countries and territories are included in the data, along with information about how major banks helped create 15,000 companies in offshore havens.
Among the high-profile names caught up in the scandal are the prime ministers of Iceland and Pakistan as well as associates of Russian President Vladimir Putin.
Mossack Fonseca director Ramon Fonseca has denied any wrongdoing, telling Reuters that the 'vast majority' of the 240,000 companies his firm set up were used for 'legitimate purposes'.
The ABC found 418 Australian passports among the documents and said a provider used most by Australians to set up offshore companies was a Hong Kong firm, Popular Corporate Service Ltd.
Labor says the federal government must crack down on tax avoidance by multinationals and the super rich if it wants to properly fund schools and hospitals.
'At the same time as parents are sending kids to school, paying their taxes and expecting Mr Turnbull to pay some back in the form of school education, we see some large companies gaming the system,' he told reporters in Perth on Monday.
Oxfam Australia chief executive Dr Helen Szoke urged the federal government to make tax information public and not allow tax havens and the companies that use them to operate in secret.
'While ordinary Australians are being told as a nation we must live within our means', tax avoidance by multinationals and the super rich are drastically reducing these means,' she said.
Treasurer Scott Morrison said the government had reaped $400 million in recent years from acting on information received by the ATO related to tax avoidance by multinationals.
Professor Jason Sharman, of Griffith University's Centre for Governance and Public Policy, said while it was not illegal to set up Panamanian companies, any income earned had to be declared to the ATO.
'The caveat though is that because the ATO finds it hard to see what's going on in Panama ... there's the temptation for people to say, The ATO's probably not going to find out about this so how about I just don't declare it',' he told AAP.
Source: AAP