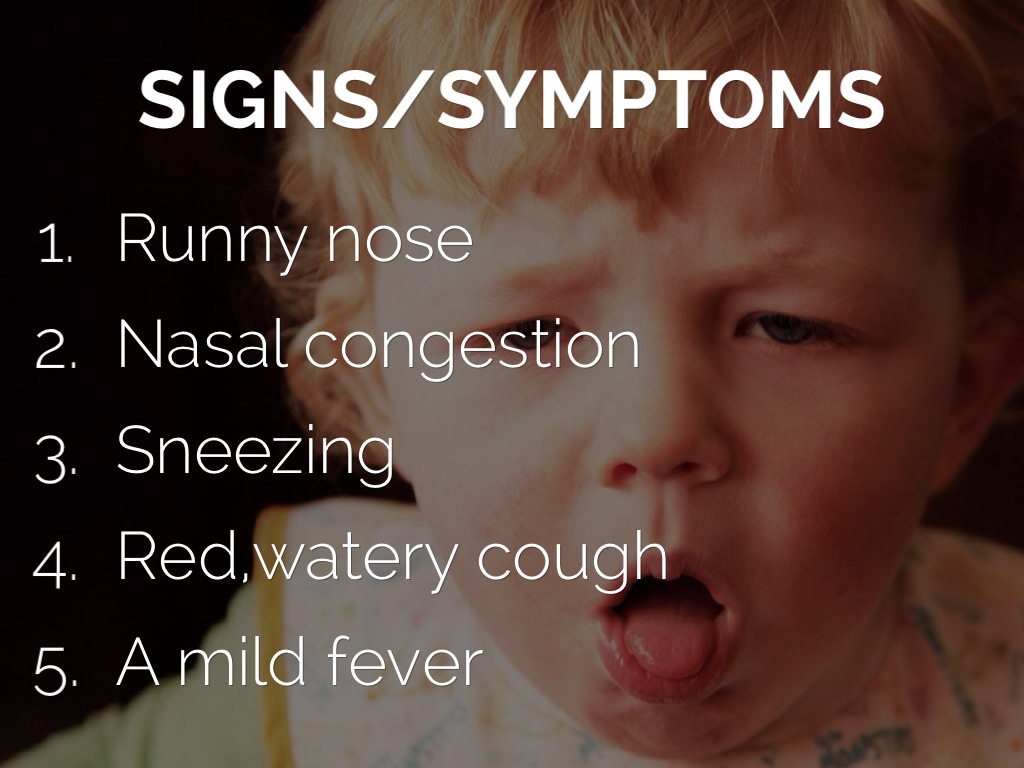 whooping cough cases surge in Queensland
Whooping cough is soaring while concerns grow over the continuing shortage of vaccine in the private market.
The rise in infection in Queensland comes as the Federal Government confirms the pertussis (whooping cough) vaccine will be added to the free childhood immunisations schedule for 18-month-old toddlers from next month.
The 18-month vaccine was scrapped in 2003 but the ­Government has reversed this decision because of a fear it ­fuelled outbreaks.
Federal Health officials said expert evidence showed that ditching a booster shot 13 years ago "may have contributed" to a "sustained" outbreak from 2008-11 in Australia because of waning immunity among children.
New data shows more than 70 per cent of whooping cough cases this year in Queensland have been in children, with more than half of the 247 cases in Brisbane children.
Queensland Health said there was sufficient vaccine for children and pregnant women who are entitled to free immunisation but there was a shortage in the private market.
Fathers, grandparents and others who are around children are urged to get booster shots to protect babies and have been told to shop around.
Babies are most at risk of deadly whooping cough, with seven cases in infants younger than six months this year.
Pharmacy Guild of Aus­tralia's Queensland president Tim Logan was told by suppliers the vaccine was unlikely to be available again until May.
"I've noticed it in the last couple of years, it's been a lot harder to get a hold of and in the last 12 months it's been ­impossible to get a hold of with any consistency and regularity," Mr Logan said.
The vaccine costs about $50 in the private market.
Vaccine manufacturer GSK said it had received an "unprecedented number" of orders for the vaccine .
Brisbane's Metro South Health public health physician Kari Jarvinen said that figures indicated a whooping cough "wave" was imminent.
 The threat of whooping cough has the Federal Government considering a change to the childhood immunisation schedule to include a free dose of pertussis vaccine at 18 months. This vaccine was axed in 2003 and moved to four years of age.
Dr Jarvinen urged parents not to wait for the free vaccine and to pay to get their children a booster shot at 18 months
"It's a very good idea to pay money now for the vaccine at 18 months, as that will help the one to three-year-olds," Dr Jarvinen said.
Cases of whooping cough in Metro South this year — which have already reached 86, ­compared to 24 last year — were clustered among children aged 1-3, with an increase in the past four months.
"What is concerning is that we are seeing a lot of these cases in children who have been fully immunised and it is becoming clear worldwide that our current pertussis vaccine is good and effective but it does not seem to have as long lasting protective effect … it's just the nature of the disease," Dr Jarvinen said.
Because the children have been vaccinated, the cases have generally been milder.
Cases across Brisbane have more than quadrupled compared to this time last year, while cases on the Sunshine and Gold coasts have skyrocketed. Figures show 94 cases of pertussis in the Metro North region so far this year, ­compared to 18 at the same time in 2015 and 67 in 2014.
A Metro North spokeswoman said there had not been clusters but sporadic cases, including in childcare centres and among siblings.
The Gold Coast has had 34 cases, up from 10 last year, while the Sunshine Coast has had 65, compared to just 11 last year. Townsville, central Queensland, Wide Bay and West Moreton regions also are up on this time last year.
Whooping cough was severe in Queensland in 2013 with 3809 cases. Last year, there was 1856.
"Every 3-5 years you get 2-3 years of an upsurge of pertussis … and I'm wondering whether we are starting to see the start of a new wave now," Dr Jarvinen said.
He said it was important for adults to get booster shots to protect children they came in contact with.
Source: Courier-Mail