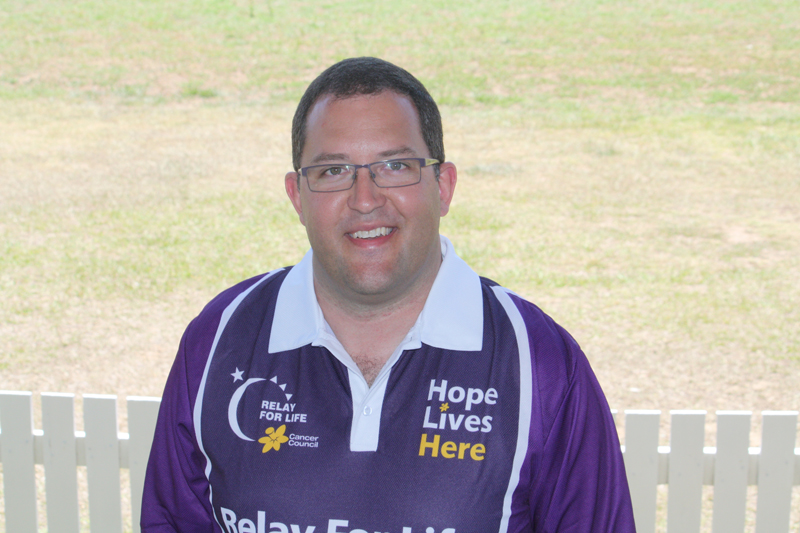 Support for and against four-year terms
A former Pine Rivers MP is leading a campaign for voters to say 'no' to fixed four-year terms for the Queensland Government, while pushing for the reinstatement of State Parliament's Upper House.
Seath Holswich, who served as the Liberal National Party (LNP) Member for Pine Rivers from 2012 to 2015, is urging Queenslanders to vote to retain three-year terms for Queensland Parliament.
As well as electing a new local council, on 19 March voters in the Moreton Bay Region and elsewhere in Queensland will also have to vote in a referendum, on whether non-fixed three-year terms should be changed to fixed four-year terms.
No fewer than ten political parties, including Family First, Katter's Australian Party, Christian Democratic Party, Rise Up Australia, Liberal Democratic Party, Australian Liberty Alliance and Australian Motoring Enthusiasts, support the retent-ion of non-fixed periods of government.
Now aligned with Family First Queensland, Mr Holswich said extra power should not be granted to governments without extra accountability.
"Queenslanders should retain their right to hold politicians accountable every three years, unless Queensland's Upper House (abolished in 1917) is restored," he said.
Mr Hoswich said giving governments an additional year in office meant it would not be held to account for "unpopular and at times poor policies and decisions".
"As long as Queensland retains its status as the only state without an Upper House, three-year terms are the only serious accountability measure for a State Government in Queensland," he said.
Both the LNP and Labor Parties, and their local State MPs, support a transition to fixed four-year terms.
LNP Member for Everton Tim Mander said with the average term of government currently two years and seven months, four-year terms would allow governments time to properly plan and implement their policies.
Mr Mander said four-year fixed terms, which he says is supported by unions and business, also "stops politicians playing politics with the date of the election".
Labor's Ferny Grove MP Mark Furner agreed that fixed four-year terms would mean Queenslanders would no longer be caught by surprise or inconvenienced when a Premier calls a snap election.
"As we saw in the 2015 election, the LNP Government called it when people were on annual leave, and I know that we (Labor) have been guilty of that in the past as well," Mr Furner said.
"People were infuriated… with having to cut their annual leave or having their annual leave disrupted by the fact that the
previous Government decided to call an election in the period just after Christmas."
Labor MP for Pine Rivers Nikki Boyd said if the referendum is passed, Queensland Government elections would be set down for the last Saturday of October, every four years.
"Certainty around the date when an election is to be held has benefits that reach well beyond voters knowing when they are next off to the polls," Ms Boyd said.
"It will also provide the certainty that is vital to Queensland's economic performance, with the longer fixed term of government allowing for better planning by both government and the private sector, boosting business confidence and economic activity."
Mr Furner argued that with elections costing around $20 million to run, it makes economic sense to hold elections less frequently, adding that Queensland is the only Australian state that doesn't have four-year terms.
Source: The Westerner