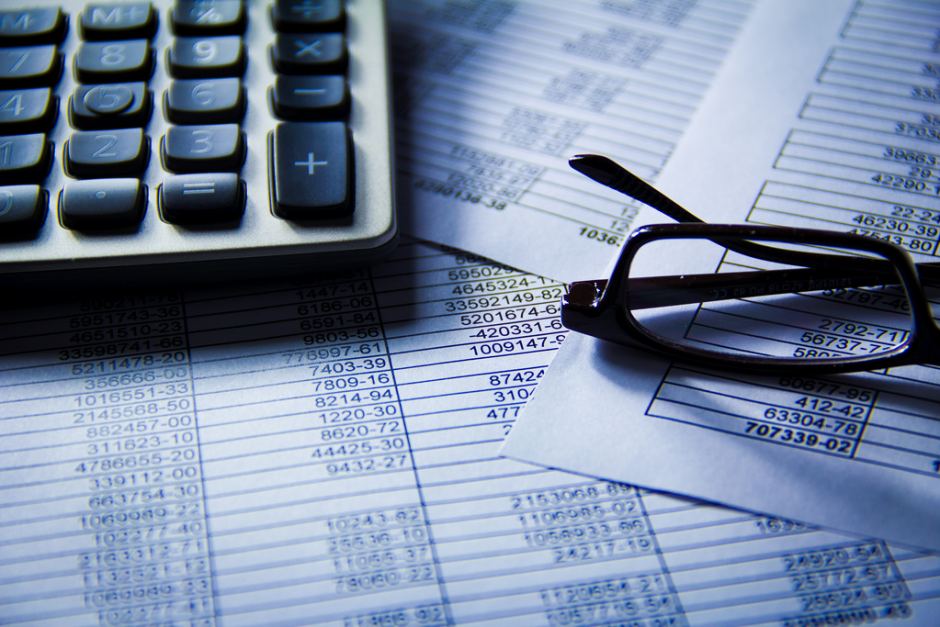 Queensland, Tasmania, South Australia reject Turnbull's plan for state-set income taxes
Queensland Premier resoundingly said the issue of state controlled income taxes is totally unacceptable with a majority of states are luke warm and 2 against outright
Three states have rejected Prime Minister Malcolm Turnbull's radical push for states to set income taxes, while other premiers and chief ministers have delivered a mixed response.
Key points:
Queensland, South Australia and Tasmania say the plan for states to set income taxes is impractical
SA's Jay Weatherill says it would be confusing and difficult to administer
Will Hodgman says Tasmania could be disadvantaged against other states
WA's Colin Barnett has given the warmest response to the plan
The plan, detailed today, would see federal income tax lowered, allowing the states and territories to levy their own additional percentage.
The new funding stream would help states fund schools and hospitals.
But South Australia and Tasmania say the idea will not work.
"That's something that wouldn't be practical," South Australian Labor Premier Jay Weatherill told the ABC.
"I couldn't imagine a state would be interested in doing that, it'd create a lot of confusion across the federation, it'd be very impractical to administer."
Tasmanian Liberal Premier Will Hodgman said the proposal would be unworkable, and that it could see Tasmania lose out to larger states.
"We have been through the argument before with the GST," Mr Hodgman said.
"We are a state that is small and with a demographic profile that would disadvantage us against other states."
Victorian Labor Premier Daniel Andrews said the focus of Friday's Council of Australian Governments (COAG) meeting should be cuts to health and education funding.
"As far as Victoria is concerned, Friday will not be about tax policy thought bubbles," Mr Andrews said.
West Australian Liberal Premier Colin Barnett has given the warmest response so far.
"[For] the states to have some capacity to collect part of income tax, and in the future some ability to vary that, does give the states greater financial strength and greater financial autonomy," Mr Barnett said.
"So I think what he's proposing is quite a simple reform."
New South Wales Liberal Premier Mike Baird said his state would consider any formal proposal to shakeup the federation, but it should not be the focus of this week's COAG meeting.
"While I have historically argued for a share of income tax for the states, this has not involved increasing the income tax burden on Australian households," Mr Baird said.
"These matters can be considered in the longer term. What is required right now is a partnership between the Commonwealth and the states for the health and education services we need."
Source: ABC News