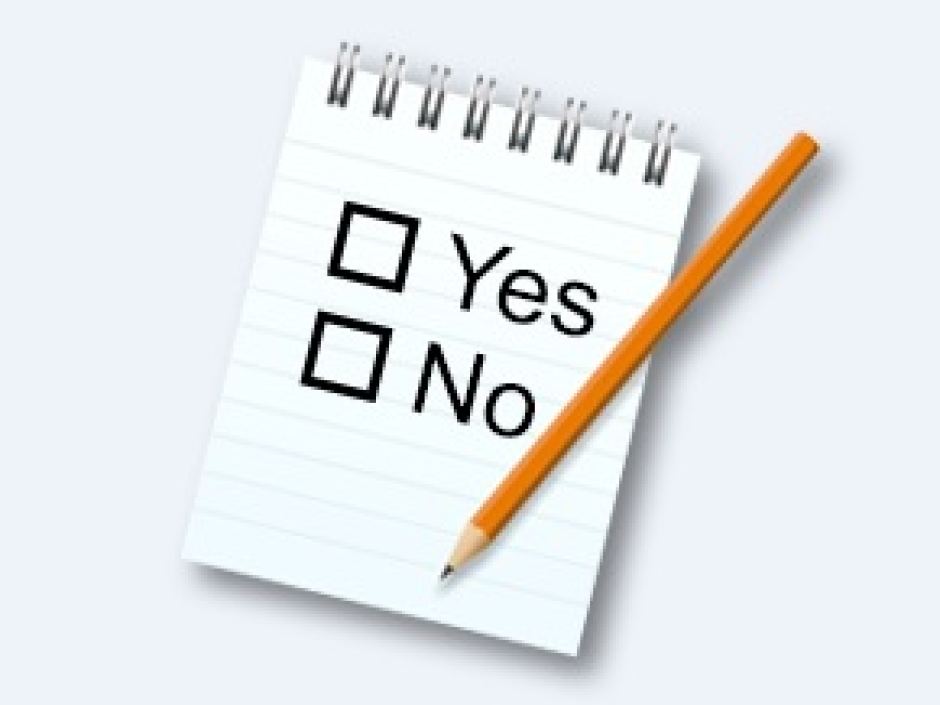 Queensland referendum 2016: Attorney-General and Opposition counterpart tour state to argue case
A "Plan B" for fixed parliamentary terms has emerged as the two major parties embark on a last-ditch campaign for this Saturday's referendum.
Attorney-General Yvette D'Ath and her Opposition counterpart Ian Walker will miss this week's sitting for a joint tour of regional cities, where they will try convince voters to support fixed four-year terms.
Mr Walker said they will travel to Cairns, Townsville and Rockhampton today, then to other areas.
"This has been a bipartisan position from the beginning," he said.
Fewer election and cost savings are balanced against less democracy and voter control in referendum cases.
"The LNP introduced this bill and the Government supported it, and the ALP, the LNP and the independents all support fixed four year terms for the Queensland parliament."
The referendum is opposed by Katter's Australian Party and the Greens, however there is wider agreement on fixing the date of the current three year terms.
Saturday's referendum does not provide for that option, but Mr Walker said fixed terms could be achieved by legislation, without a public vote.
"As I understand it I think we can do that without a referendum, to entrench three year terms," he said.
Nevertheless he said he would prefer to get the public's opinion on any alternative proposal if this week's referendum failed.
"I think you'd have to wait to see the result," Mr Walker said.
"At that stage people may well be sick of talking about the issue at all, or will have given us the message that they don't want us talking about ourselves, they want us talking about other things.
"I think you'd have to sit calmly, look at what the figures were and see where the sentiment had been."
Source: ABC News