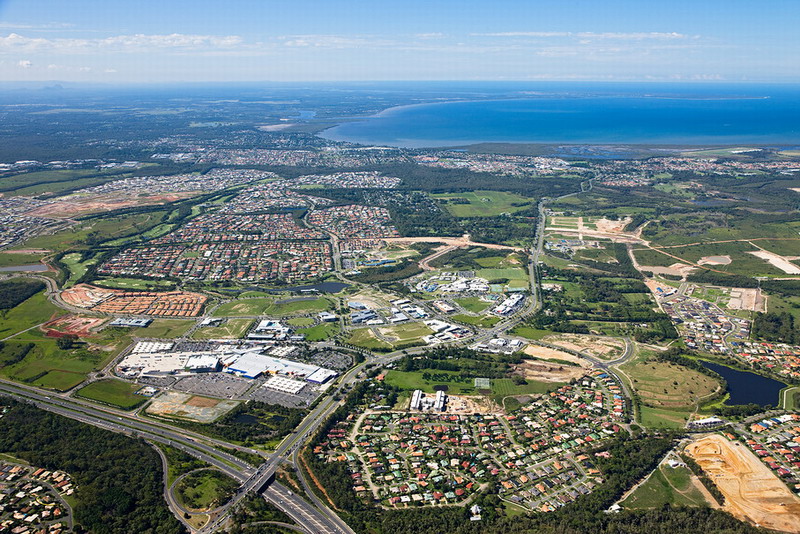 NDIS to boost Kallangur business opportunities
Moreton Bay business leaders and employment agencies will gather today to learn how the National Disability Insurance Scheme (NDIS) will bring significant growth and economic opportunity to the region.
In Kallangur for Community Cabinet, Disability Services Minister Coralee O'Rourke urged businesses to take full advantage of the opportunities available under the NDIS, as the disability sector moved to a market driven by customer needs and demand.
"Once fully operational, the NDIS is expected to support more than 7000 people with disability in Kallangur and the wider Moreton Bay region, who will become a powerful new consumer group," Mrs O'Rourke said.
"We will see incredible market growth and economic opportunities, not only in the disability sector, but also in the wider business community.
"It is time for local businesses and service providers in the Moreton Bay region to start planning, and to grab these opportunities with both hands."
Member for Kallangur Shane King urged local business leaders to consider how their business or industry could be a part of this exciting future.
"We're expecting the NDIS rollout will create around 1100 jobs in the Moreton Bay Council area, so it's essential we are prepared," Mr King said.
"This unprecedented growth and, consequently, major employment boost will provide great opportunities for those who are looking for change," he said.
"Being able to understand what disability consumers want, and to respond to that demand, will be central to this business success.
"I certainly hope that local businesses in Kallangur, and also in the wider Moreton Bay region, can tap into these opportunities."
Minister O'Rourke said the NDIS would open the sector to businesses who may not have previously identified themselves as traditional disability services providers.
"The NDIS will create new opportunities in areas not usually associated with the disability sector such as education, tourism, transport and technology – just to name a few," she said.
"We are already seeing the establishment of great new businesses such as ballet schools for children with disability and respite camping adventures. The opportunities are endless."
The forum, to be held at the Kallangur Community Centre, will be attended by representatives from local government, education, employment and training providers, economic and regional development organisations, local businesses and industry.
For more information on the NDIS, visit www.ndis.gov.au or call the NDIA on 1800 800 110. People with hearing or speech loss can call TTY 1800 555 677.
Source: My Sunshine Coast