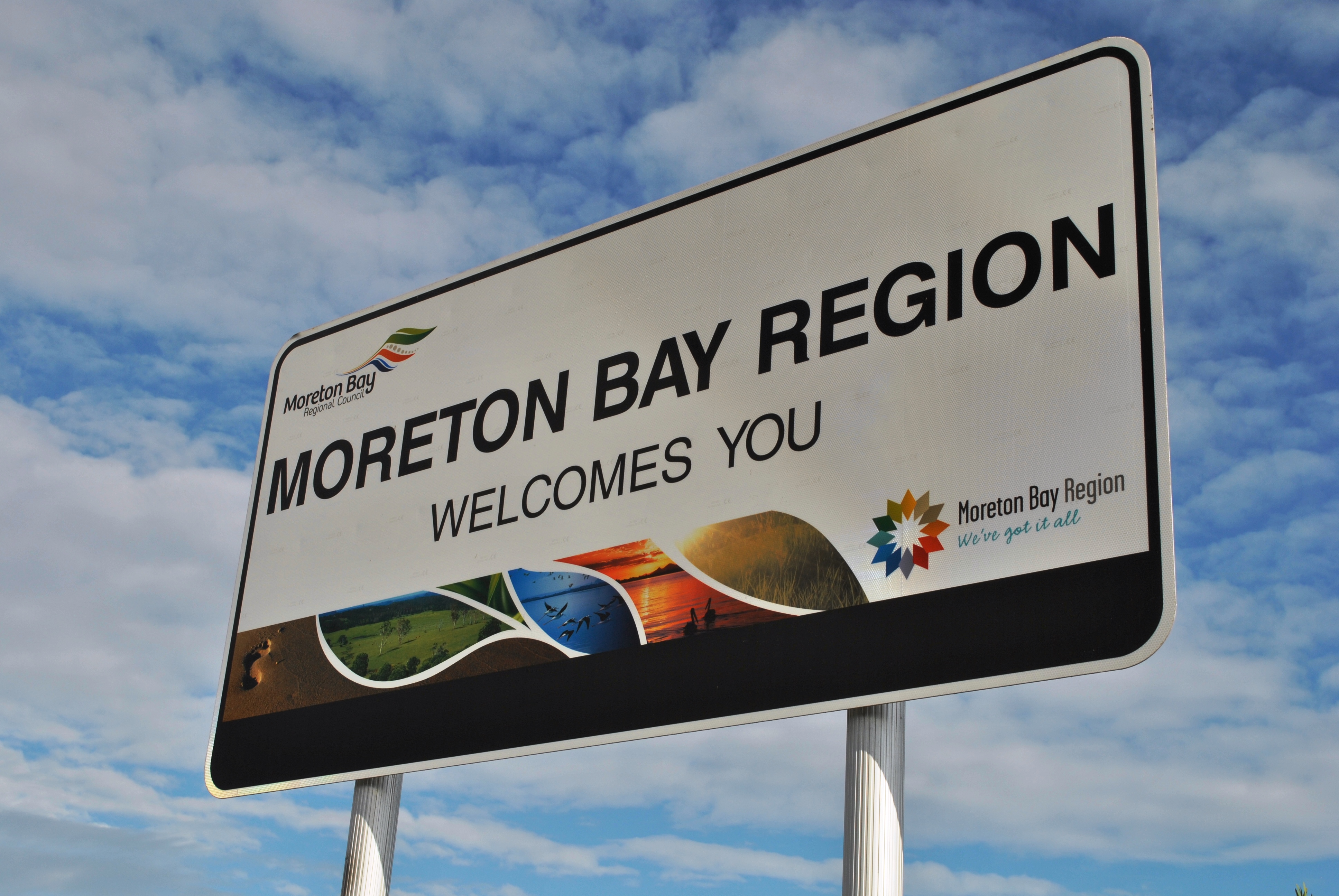 Moreton Bay Regional Council Election 2016 Voters list key issues
Money matters and traffic top the 'wish list' of local voters who will go to the polls at the Moreton Bay Regional Council elections on 19 March.
A survey of more than 50 local residents by The Westerner found rates and water charges and a desire for council money to be distributed equally across Moreton Bay are amongst voters' main concerns.
Brian Condron laments "local rates being spent on Redcliffe", while fellow Bunya local Andrew Statham wishes for "appropriate and equitable distribution of expenditure across the entire Council jurisdiction".
"My mother lives in Redcliffe.  It is a standing joke between us as to how much… Redcliffe residents benefit from council expenditure, seemingly at the expense of others across the region," Mr Statham said.
Inequity of council spending in Division 11 is a concern of Dayboro's Glenn Bell and Armstrong Creek's Peter Draper, who bemoan a supposed "Samford-centric approach" by past councillors for their area.
"(Samford has) kerbing and channelling in nearly every street, concrete pathways that stretch for miles, parks, and sporting facilities that the rest of Division 11 could only dream about," Mr Bell said.
Mr Draper would like council candidates to declare any political party affiliations.
"Rumours are that some candidates have their campaign funded by some of the major political parties; if so what is the expectation of return for this investment?," he said.
Residents have concerns about council rates and water charges, with some calling for the control of water to be taken from Unitywater and returned to Council.
Voters also believe traffic congestion is an issue that needs to be addressed.
Joyner's Kerry Hill wants traffic management over Youngs Crossing addressed but "not the option that cuts through Old Petrie Town or koala habitats".
The environment is important to Lola Montgomery, with the Highvale local noting: "We have such a special place on earth, we should look after it".
Deborah Aldrick of Highvale is calling for tighter controls on housing developments "on land that has certain risks factors", such as flooding and landslide.
Albany Creek's Kaye Fox hopes services such as garbage collection, street sweeping, parks and footpaths "continue to be maintained as well as they are at present".
Mary Mageau and Ken White of Samford Village would appreciate "an increase in the speed of information reaching the public in times of bushfire and flood", and "more timely information on road closures".
Eatons Hill's Shaun Reeves wants to see a "strong and diplomatic voice in lobbying State and Federal levels of government for regional development partnerships".
'Kathy' of Camp Mountain says greater accountability and transparency of Moreton Bay Council dealings and better consultation with the community is needed.
"The councillor-elect should listen to what the community wants and then act, not pretend to listen and then go ahead and ram through whatever decisions have already been made," she said.
Karen Kendall (Cedar Creek) and Carolyn Hohnke (Bunya) hope for capable replace-ments for retiring councillors Bob Millar (Division 11) and Brian Battersby (Division 10), while Leigh and Marg Phair of Wights Mountain hope their new councillor will "understand the needs of those living in rural and acreage areas".
Other voter concerns include safety of motorists on Mt Samson Road, poor telephone/internet services, retention of semi-rural/village lifestyles, library closures, and continued funding for the arts and lifestyle programmes.
Source: The Westerner