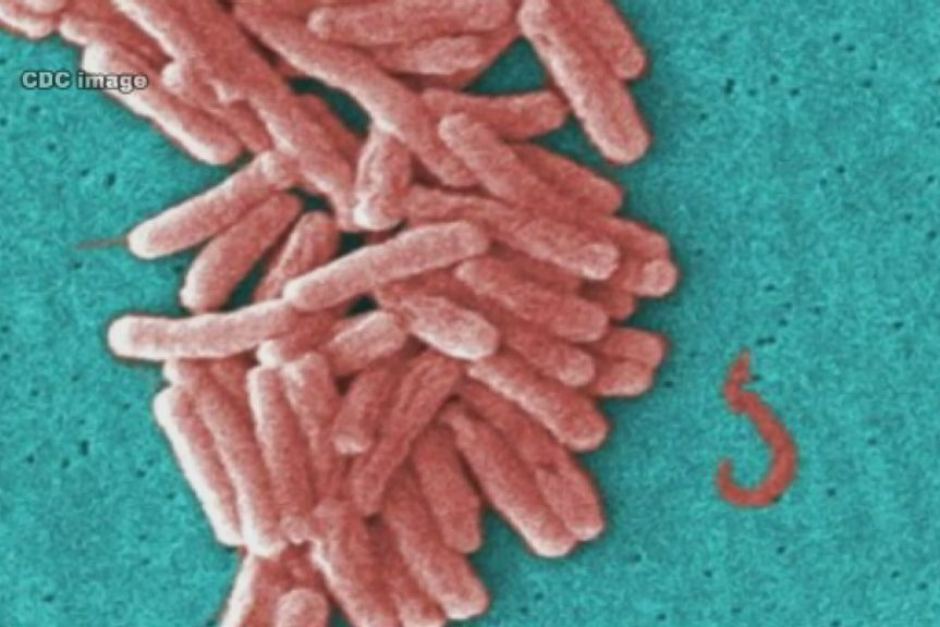 Legionella bacteria found in part of Redcliffe Hospital's water supply
Lehionella bacteria have been found in part of the Redcliffe Hospital's water supply during regular testing.
But the Metro North Hospital and Health Service said the risk to hospital patients and staff was low.
A spokesman said immediate action was taken to remove the bacteria through flushing and chlorination of the water system. He said the hospital continued to provide services to patients as normal.
"The discovery of the legionella bacteria and prompt action by Redcliffe Hospital is a result of the robust procedures of our water quality risk management plan," the spokesman said.
Metro North public health physician Madhumati Chatterji said legionella bacteria was commonly found in the environment.
However, Dr Chatterji said Legionnaires' disease was uncommon, as only a very small proportion of people who encountered the bacteria would develop the infection.
"The bacteria is typically spread by way of the inhalation of tiny water droplets suspended in the air," he said. "Legionnaires' disease is not spread from person-to-person. "
Health Minister Cameron Dick recently announced proposed law changes, to be introduced to state parliament by midyear, to force hospitals and aged care facilities to alert Queensland Health of positive test results for legionella within 24 hours of detection.
He said that under the planned new laws, the test results would be made public.
Ice machines at the Wesley Hospital were shut down in December after a patient tested positive for legionella.
A patient at the Mater Private Hospital also tested positive to the potentially deadly bacteria in January.
In 2013, a legionella outbreak at the Wesley Hospital killed one male patient and put a female patient into intensive care.
Source: Quest News