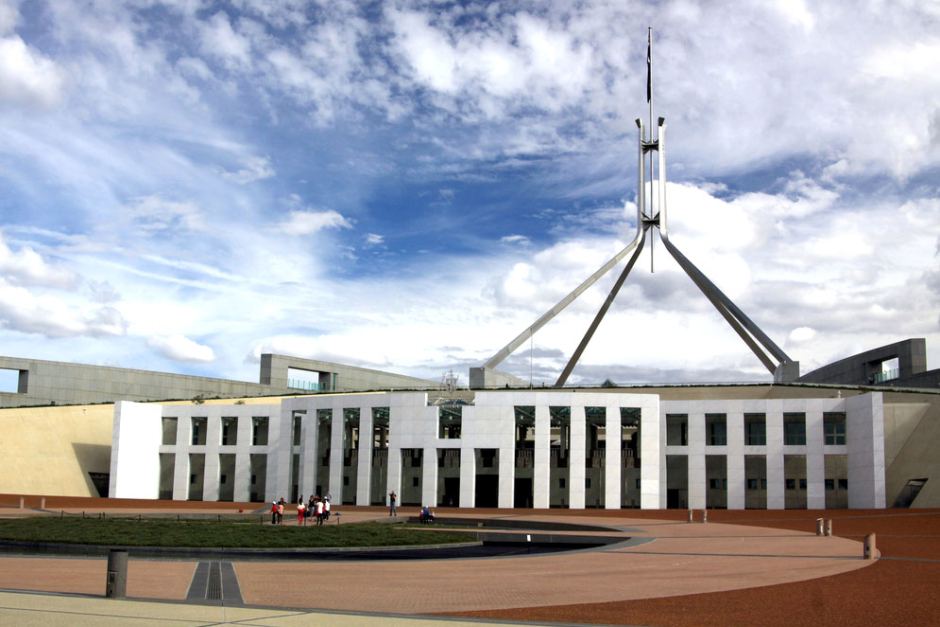 Labor party in 'full campaign footing' amid speculation election to be called in next few months
The ALP's top brass have put the party in campaign mode, amid speculation the Turnbull Government is preparing to call an election within the next few months.
In an email to Labor members, the national executive confirmed it passed a resolution in a meeting on Friday placing the party in "full campaign footing".
"With Senate voting reforms imminent, the Liberal/National Coalition is expected to call an early election in the next three months," the alert said.
"At the meeting today, Indigenous leader and activist Pat Dodson was preselected for the Senate vacancy in Western Australia."
Prime Minister Malcolm Turnbull said he expects an election to be held in the "normal time", which would be between August and October.
But he has conceded a double dissolution poll is a "live option", meaning a ballot could be held anytime between now and late July.
The decision to put the party into campaign mode, which will also lead to a ramping up of party fundraising efforts, comes with the national executive taking control over preselection battles in the key seats of Barton and Hunter in New South Wales.
The ballot for preselection will now be conducted by members of the national executive, not rank-and-file members of the local branches of the ALP.
NSW Deputy Opposition Leader Linda Burney this week announced her intention to nominate for preselection in Barton, currently held by Liberal MP Nick Varvaris.
Mr Varvaris won the seat by just 0.3 per cent at the 2013 election.
After the Australian Electoral Commission (AEC) carried out a redistribution in NSW, the seat in Sydney's south has become notionally Labor (5.4 per cent).
Placing the ballot for preselection in the hands of the national executive means Ms Burney's star candidacy could be waived through.
That is despite a call for formal nominations to be finalised by next week.
Opposition frontbencher Joel Fitzgibbon also looks set to be endorsed as the party's candidate in Hunter.
The redistribution had abolished his seat of Hunter, and gave the name to the neighbouring seat of Charlton, held by Labor's Pat Conroy.
Parts of Charlton had been moved into the Labor seat of Shortland, held by Jill Hall.
With Ms Hall retiring, Mr Conroy was able to nominate for Shortland, allowing Mr Fitzgibbon to move easily into the new seat of Hunter.
Now his preselection is all but assured with the national executive taking control of the formalities.
Mr Conroy will still face a ballot of rank-and-file ALP members before his candidacy is confirmed.
Earlier this week, state branches of the ALP were told to finalise their preselection processes in other seats, with voting remaining in the hands of local members and nominations closing next week.
Source: ABC News