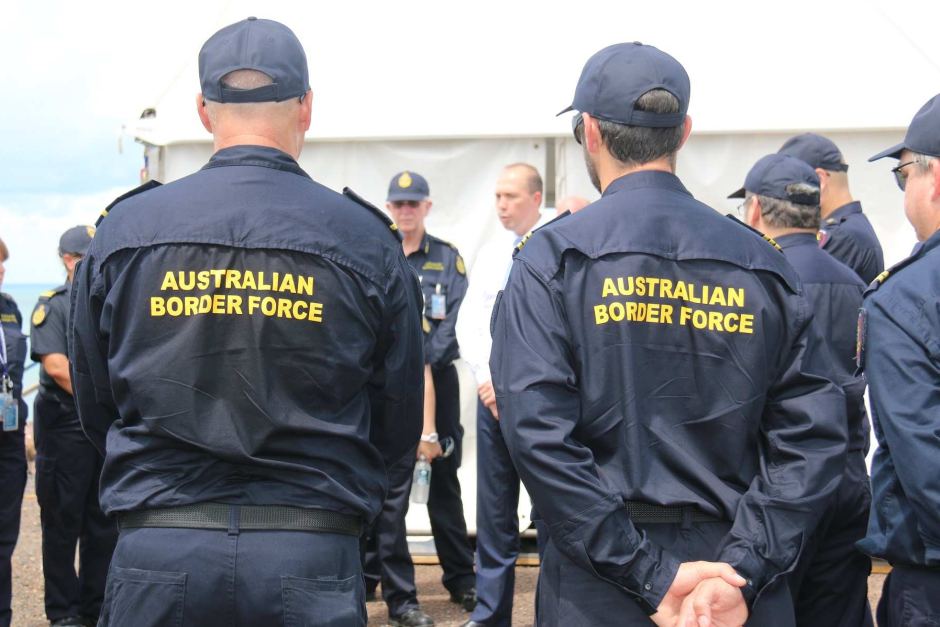 Immigration and Border Protection staff reschedule airport strikes
Immigration and Border Protection staff will continue strike action at Australia's major international airports on Wednesday after initial plans were delayed by the attacks in Brussels.
Workers postponed industrial action last week in the wake of the deadly attacks, but will resume on Wednesday as part of the two-year battle over pay and conditions.
The Department of Immigration and Border Protection issued a statement on its website, warning of interruptions at various airports until April 7.
Passengers are warned to prepare for "potential delays".
Agriculture and Water Resources (DAWR) staff will join the action, which will include short rolling strikes at international airports across the country.
Community and Public Sector Union National Secretary Nadine Flood said workers agreed to Prime Minister Malcolm Turnbull's request to postpone strikes last week, but would continue their campaign against the Government's "unworkable bargaining policy".
In a statement, Ms Flood said the action would not compromise national security.
"We want this to be resolved, and the sooner the better," she said.
Passengers may experience some delays as a result of the action, which follows strikes from staff at Medicare, Centrelink, the Tax Office, Defence, the Bureau of Meteorology, the Department of Prime Minister and Cabinet and the Bureau of Statistics.
The Department of Education, Department of Environment, GeoScience Australia, IP Australia and the Administrative Appeals Tribunal were also affected by industrial action earlier this month.
Source: ABC News