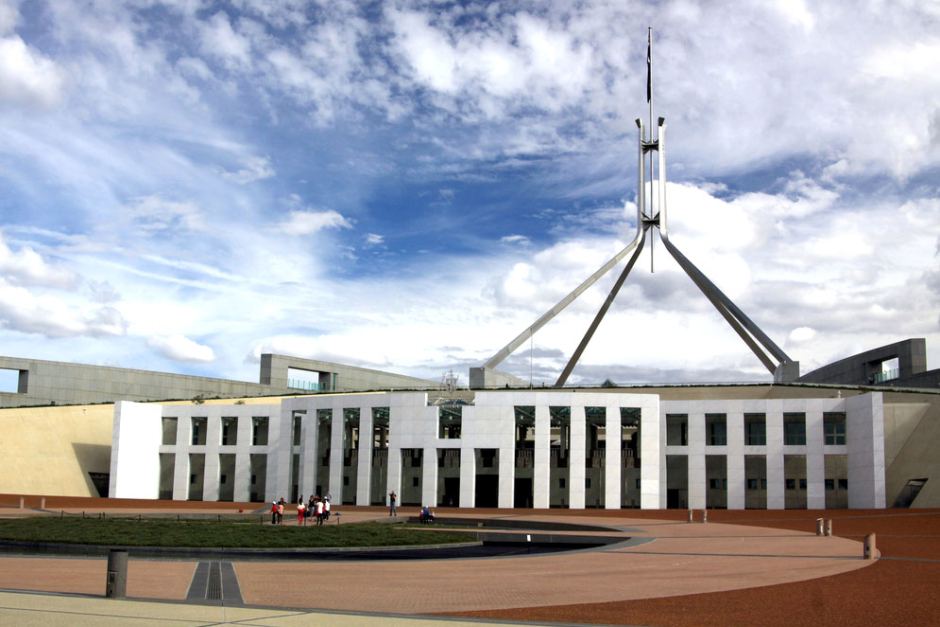 Federal Campaigning begins, but no poll date
It has the look and feel of an election campaign without one crucial element - a poll date.
Malcolm Turnbull and Bill Shorten are criss-crossing the country as speculation rises of a double dissolution election being held on July 2.
The prime minister did nothing to discourage such speculation on Wednesday as he campaigned south of Adelaide.
There are suggestions the government could move the budget forward a week to May 3 to allow the passing of supply bills, before Mr Turnbull calls a double dissolution election.
'I don't want to discourage you from engaging in (speculation), but I just say to you that the election will be held in the latter part of the year,' Mr Turnbull said.
'As far as the budget is concerned, the budget is set down for May 10 and that's what we are working towards.'
The prime minister unveiled a plan to bring forward the 600km upgrade of rail lines between Adelaide and Tarcoola which could save jobs at Arrium's Whyalla steelworks.
It will also bolster SA Liberal MPs' hopes of retaining their seats.
Mr Shorten was on the NSW Central Coast taking aim at the government's plan to hike pathology costs for patients.
'This talk of an early election's just another effort by Malcolm Turnbull to distract people from his lack of an economic plan to help all Australians,' Mr Shorten said.
The government will need to reveal its thinking next week if it wants an earlier budget sitting.
The Senate requires that any change in sitting arrangements is the subject of a motion passed while senators are meeting.
Next week is the final scheduled parliamentary sitting week before the May 10 budget.
If an election is called on May 11, it would mean an election campaign of more than seven weeks.
Cabinet minister Peter Dutton said he was prepared for an election now.
'I told my wife no holidays this year. I think any time between now and September,' he told 2SM radio.
Former Victorian Liberal premier Jeff Kennett said the government was running scared.
'They're trying, I think, to use this talk of a double-dissolution, an early election, simply to cover up their own failings,' he told radio 2UE.
Campaign planning by the ALP's national secretary George Wright, Liberal federal director Tony Nutt and the Nationals' federal director Scott Mitchell is well advanced.
Queensland MP Teresa Gambaro on Wednesday joined a growing list of MPs declaring their retirement from parliament.
Source: AAP