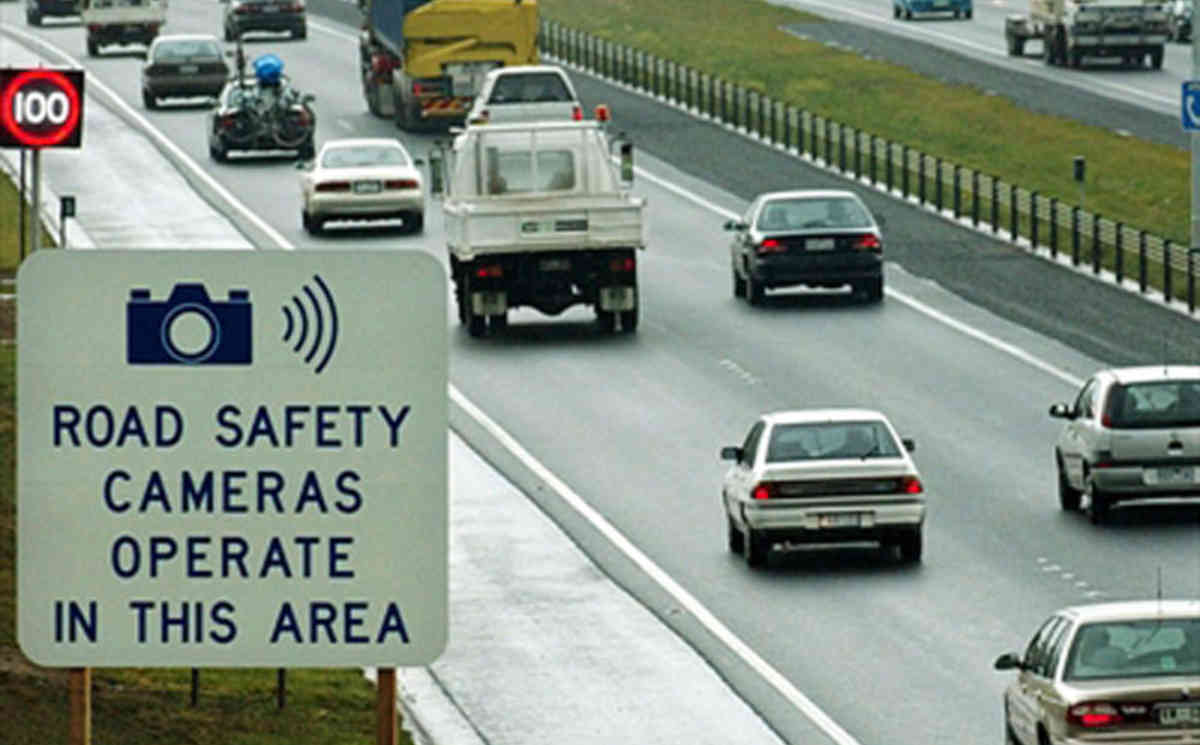 Easter 2016: Queensland Road Toll
In the Moreton Bay Region there has been no fatalities on our roads but those that ignore the road rules has still remained at a higher then acceptable levels.
The number of road deaths over Easter is on course to be the lowest in years but police are still urging motorists to slow down.
With just a day and a half remaining in the long weekend, only three people have been killed in road accidents around the country over the break compared to 22 fatalities for the whole weekend last year and double digit figures the years before.
One person died in a vehicle rollover in the Northern Territory on Saturday night, following drivers dying in head-on collisions in Western Australia on Friday and in NSW on Thursday.
On Saturday A 35-year-old motorcycle rider was killed in a road crash in south-western Queensland, in the state's first road fatality for the Easter holiday period on the Carnarvon Highway, six kilometres northeast of St George,.
While police are thankful that road toll numbers have dropped, they note speeding is still an issue.
More than 4000 drivers in NSW have been clocked speeding so far this long weekend, while in Queensland that figure is closer to 9000.
Police around the country have been running state-based operations during the Easter long weekend targeting drink and drug driving, speeding, mobile-phone use and other forms of dangerous driving.
The Easter road toll period runs until midnight on Monday.
Some reckless Queensland motorists have been caught driving at twice the speed limit while they have young family in the car.
Despite significantly fewer speeding tickets issued this Easter long weekend, police say it is a miracle no one has died, after the levels of high-range speeding and drink-driving they have seen.
Inspector of Road Policing Command, Keiryn Dermody said she continued to be surprised by the irresponsible behaviour of some motorists.
"We've seen some speeds that have been double the speed limit, there's just no excuse for that," she said.
"Realistically if people are going to drive in that manner, they don't deserve to keep their licence.
"They're a significant risk to themselves and others because at those speeds, a split second can be the difference between life and death."
Insp Dermody said there was no clear demographic profile of the typical offender, with police finding everyone from P-platers to experienced drivers travelling at dangerous speeds.
"It's easy to assume it's young people (who are speeding) but we have seen some people in the older age bracket and we have even seen some people with young children in the car which is just completely unacceptable," she said.
While about 10,000 people had been caught speeding by the end of Saturday, compared with 15,000 in the same period in 2015, police said it was the brazen high-range speeding and drink driving that had disappointed them most.
More than 125 cars have been impounded.
It comes after two vehicles were detected by cameras in both the Legacy Way and Airport Link tunnels on Saturday doing more than 160km/h in an 80km/h zone.
"In all honesty those drivers need to be removed from the road before they kill," Insp Dermody said.
Police said they had focused on a "high visibility, high mobility" campaign this Easter.
THE GREATEST HITS
Police were kept busy over the Easter break. Here are some of the worst offences.
THURSDAY
• 194 in 100 zone, Sunshine Motorway, Mooloolaba
• .247% BAC, North Stradbroke
• 42 impoundments
FRIDAY
• 159 in 100 zone, Maryborough-Cooloola Rd, Toolara Forest
• 123 in 60 zone, Finucane Rd, Capalaba
• .260% BAC, Everton Park
• 48 impoundments
SATURDAY
• 175 in 100 zone, Dayboro Rd, Kurwongbah
• 168 in 80 zone, Legacy Way Tunnel, Kelvin Grove
• .219% BAC, Rasmussen
• 36 impoundments
Source: Courier-Mail, ABC News & Sky News