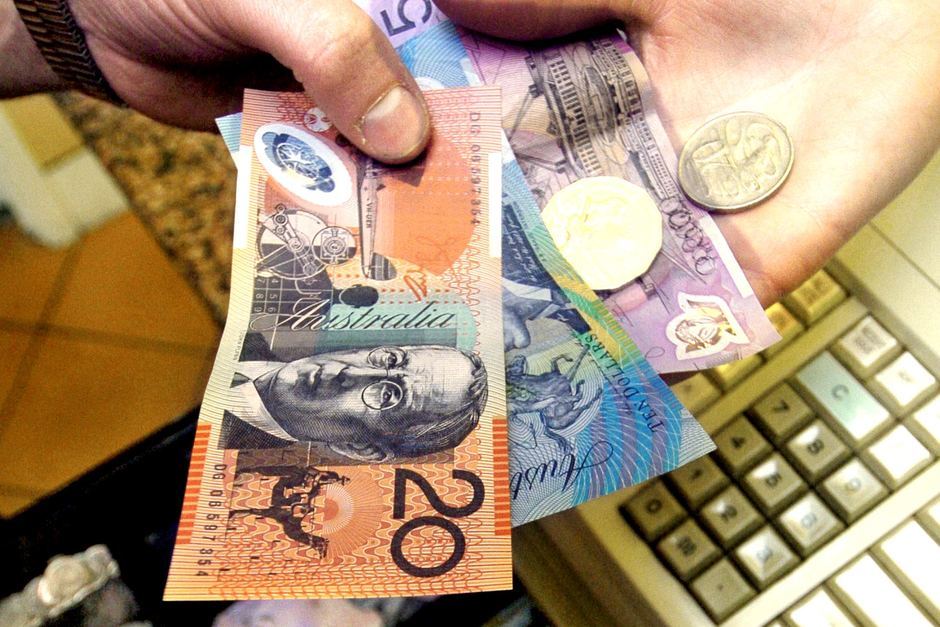 Consumer confidence slips back to negative
Consumer confidence has fallen back into negative territory, as households say their finances have deteriorated and now is not a good time to buy major household goods.
The widely watched Westpac - Melbourne Institute Index of Consumer Sentiment fell by 2.2 per cent in March to 99.1.
A reading below 100 indicates that pessimists outnumber optimists.
Westpac said the index is back to its average reading over the last six months, after having lifted 8.3 per cent in the two months after Malcolm Turnbull became Prime Minister in September.
The key drag on the index was a reduction in household assessments of their financial position compared to a year ago, which dropped 8.2 per cent.
This result is perhaps not surprising in light of recent national accounts figures that show real net national disposable income per capita fell 1.2 per cent last year, and has been flat or falling for 16 consecutive quarters.
Wages have also been stagnant, with Macquarie Wealth recently noting that average earnings per employee declined at the end of last year.
Westpac's chief economist Bill Evans said this is also a key indicator of likely consumer spending.
"The Reserve Bank has indicated that it favours this component as a reliable indicator of spending intentions," he wrote in the report.
"As such, it would be of some concern that this component, which unlike the overall index did not lift significantly following last year's leadership change, is now down 5.9 per cent from a year ago."
Also down was the "time to buy a major household item" question, which fell 6.6 per cent and is also 2.5 per cent below its level a year ago.
Recent financial volatility appears to have played on consumers' minds, with paying down debt becoming much more popular as the "wisest place for savings" since December and a rising preference for bank deposits, while real estate and shares became noticeably less popular.
Despite this, the "time to buy a dwelling" index rose 5.4 per cent in March to a level above that seen in September, but still down more than 13 per cent on a year ago.
House price expectations also firmed, but remain well below levels seen a year ago.
While consumers remain very cautious, Westpac's Bill Evans said he sees a positive outlook for the Australian economy next year.
"We expect growth in the Australian economy of 2.8 per cent in 2016 with the genuine prospect for some stability in our terms of trade
through the year laying a foundation for a lift in incomes and spending going into 2017," he concluded.
Source: ABC News