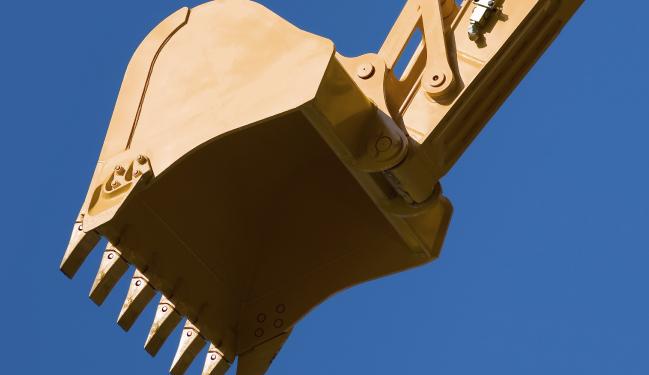 Claims developers are pushing boundaries to be investigated by Moreton Bay Regional Council
Kippa-Ring's  Julie Martyn is worried developers are pushing boundaries, encroaching on public land, without consent.
Ms Martyn said a deck built on a house at Whytecliffe Pde, backing on to the beach at Woody Point, included stumps and concrete on the beach.
"There is a lot of excess concrete that has been poured around the branches and base of a tree on the beach," she said. "The house has resumed some of the land on the beach and interfered with the public enjoyment of the tree and its shade. How can this have happened?"
Ms Martyn said a driveway at Fortune St, Scarborough, had taken public land from Tingira Park.
"The driveway is outside the border of the property. Again, how has this been ­allowed to happen?" she said.
A Moreton Bay Regional Council spokesman said it was now aware of the deck that may require Operational Works Approval.
"Council is working with state agencies to determine the level of assessment for the deck before taking appropriate action," he said.
A Department of Natural Resources and Mines spokesman said the matter was being investigated.
When it came to the driveway, the council spokesman said it was investigating building activity at the site.
"A retrospective Material Change of Use (MCU) application has been lodged over the property to address inconsistencies with private certifier-approved plans and what has been built including compliance with the planning scheme's requirements for maximum dwelling height, and a possible driveway encroachment," he said. "A formal information request has been issued by council with regard to the MCU application."
"Council has also issued a Show Cause Notice alleging earthworks have proceeded on site without council operational works approval in an area with potential for acid sulfate soils.
"A final building certificate is unable to be issued for the dwelling until the matters associated with the MCU application are resolved."
Source: Quest News