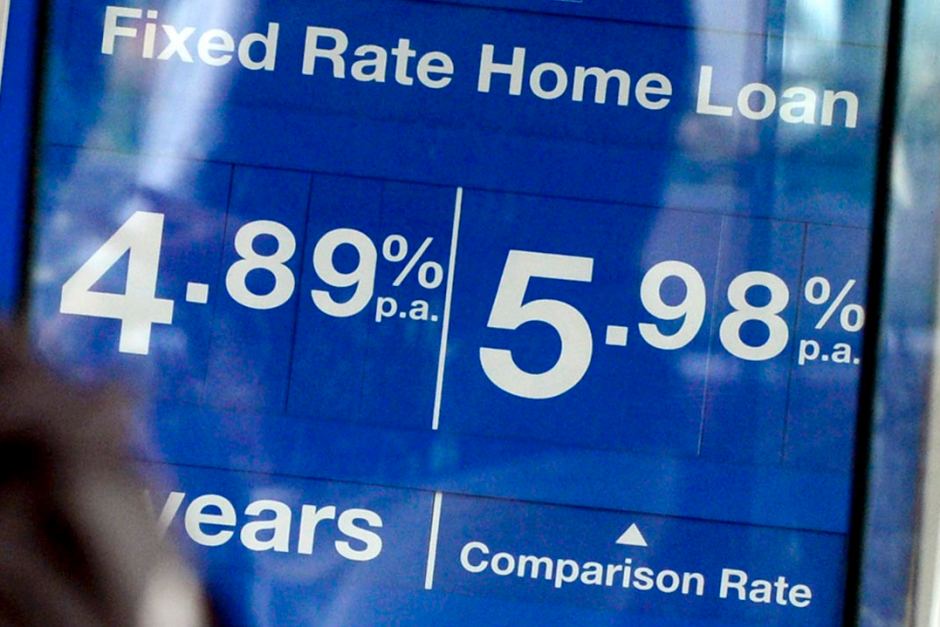 APRA bank warning over investor home loan switch
The big and sudden switch of mortgages being reclassified away from investment to owner-occupier loans has drawn the ire of the banking regulator, the Australian Prudential Regulation Authority.
APRA has written to the banks noting that data had to be consistently and accurately reported.
"A number of ADIs (Authorised Deposit-taking Institutions) have recently reported significant changes in housing loan purpose between investment and owner-occupied," APRA's head of data collection Barton Ashcroft observed.
"Where the change in loan purpose is not reported correctly, APRA, the Reserve Bank of Australia and the Australian Bureau of Statistics are impeded in accurately ascertaining the underlying movements in housing loans.
"Reporting of fixed-term housing loans must reflect the current purpose of the loan because the split by housing loan purpose is important for monetary policy and financial stability considerations."
The growing aggravation by regulators over the quality of banks' home loan data was first highlighted in a terse speech from RBA deputy governor Philip Lowe in November last year, when he said banks had understated the value of investor loans by 10 per cent or $50 billion.
Responding to APRA and the RBA's less-than-subtle prompting to rein-in property speculation, the banks have raised the cost of investor loans relative to owner-occupier loans and tightened overall lending criteria.
Additionally, in the past six months more than $35 billion worth of investor loans have been reclassified to owner-occupier, including another $1.4 billion in January.
In a recent research note, UBS bank analyst Jonathan Mott said there was growing scepticism about banks giving the "real story" about housing credit.
"While it is understandable some existing customers are reclassifying themselves to avoid higher interest charges as their circumstances have changed, there is increasing evidence new customers may be stating their loan is for an owner-occupied property to circumvent the additional imposts on investor borrowing," Mr Mott said.
Mr Ashcroft reminded the banks that accurate data was needed to assess the effectiveness of monetary policy and assess potential risks to financial stability.
The data is also needed to meet international statistical standards and reporting obligations, as well as assisting the Australian Bureau of Statistics calculate Gross Domestic Product, of which ADIs are a major component, Mr Ashcroft said.
Source: ABC News