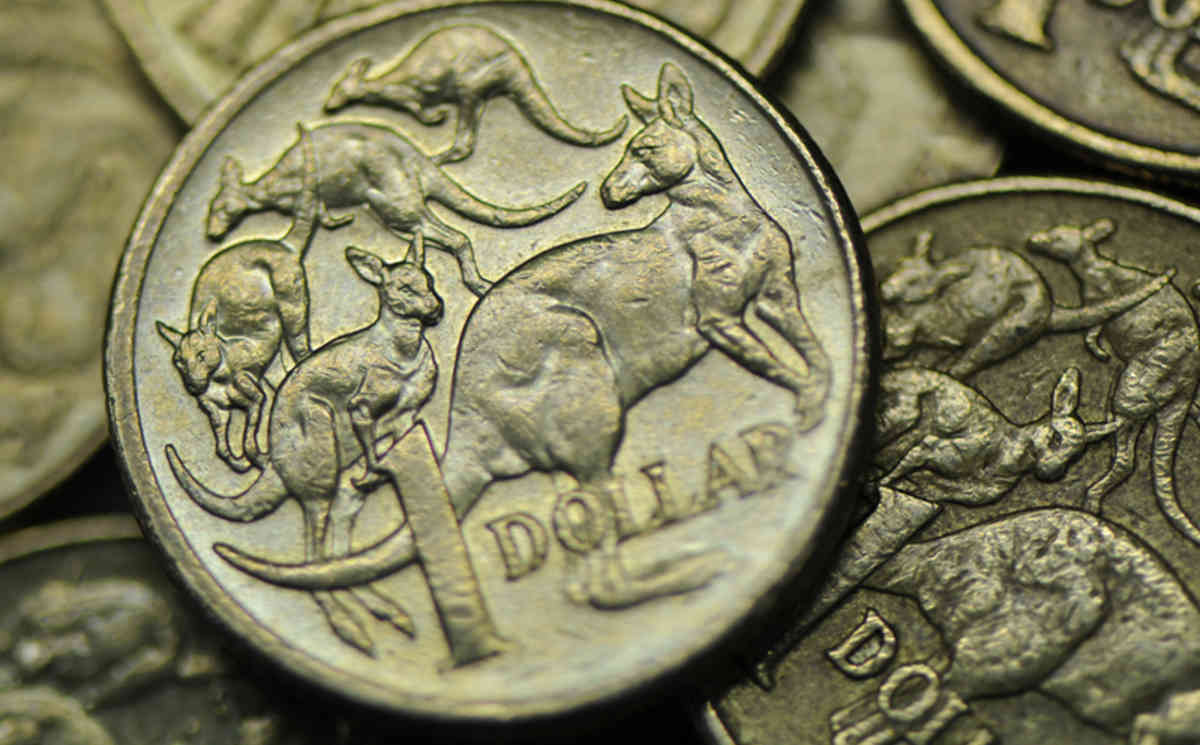 $A charges to nine-month high
The Australian dollar has soared to a nine-month high on the back of the US Federal Reserve's dovish comments about interest rates.
At 0700 AEDT on Friday, the local unit was trading at 76.46 US cents, up from 75.97 cents on Thursday.
The Fed held interest rates steady on Thursday in a widely expected move.
 But the central bank indicated it will hike rates only twice this year, down from an earlier projection of four times.
Westpac economists say the US dollar index slumped to a five-month low overnight in reaction to the news.
'Commodities, equities and credit performed well,' they said.
The Aussie also got a boost, rising to 76.57 US cents - a nine-month high.
Westpac economists expect the currency's upward momentum to continue on Friday.
'It should now find a floor at 76 US cents with no obvious cap ahead of the 78 US cents area,' they said.
Looking ahead, Reserve Bank of Australia Head of Financial Stability Department Luci Ellis speaks in Sydney on Friday, and US consumer confidence figures are slated for release in the evening.
Source: AAP