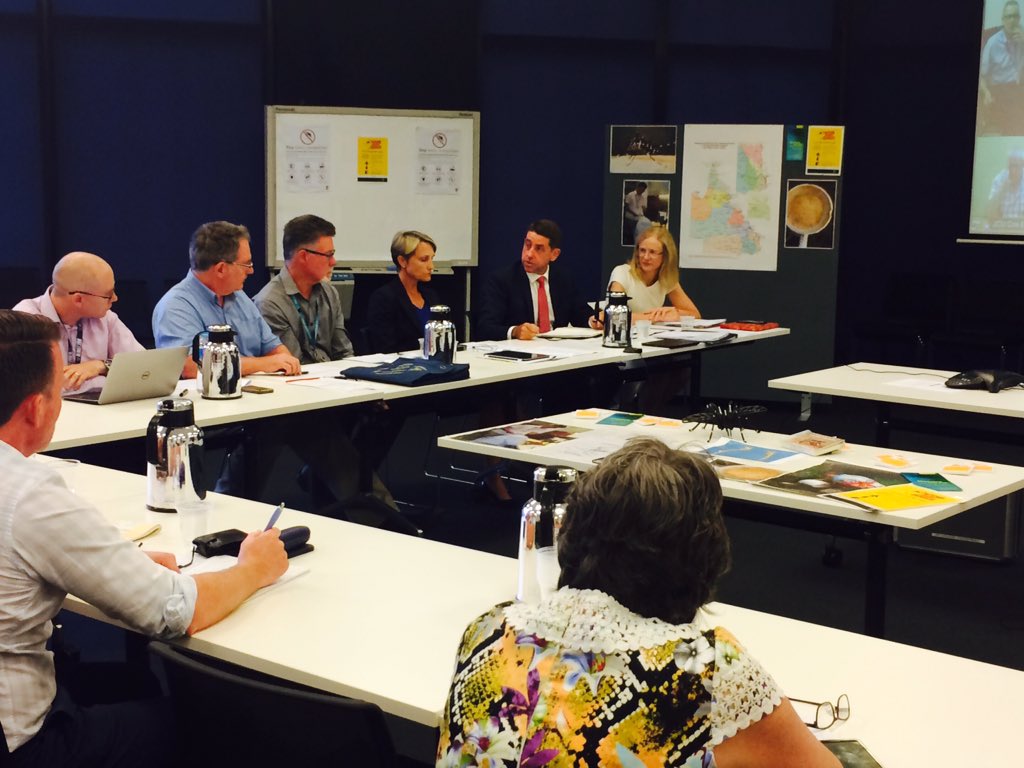 Zika virus: Rapid-testing centre to be set up in Queensland
A special pathology centre will be set up in Townsville to rapidly test for Zika virus in humans, but authorities say there is still a minimal risk in Queensland.
Ten people have returned to Queensland from overseas with the virus since 2014, but it has not made its way to the state's mosquito population.
A range of frontline measures were discussed at a meeting of health experts in Brisbane on Thursday.
The State Government will spend $400,000 to increase the capacity of its laboratories, including the new testing centre in Townsville.
A $1 million awareness campaign will also be launched, targeting far north Queensland where the type of mosquito that can spread the virus is found.
Health Minister Cameron Dick said locals could do simple things to lower the risk of an outbreak, such as not allowing water to build up in yards.
He said expatriate communities would also be targeted in the awareness campaign to ensure they looked out for symptoms.
"[It is] those communities where people might be travelling backwards and forwards where Zika has manifested before," Mr Dick said.
Chief Health Officer Jeannette Young said while the virus was spreading overseas, the domestic threat was minimal.
"The experts have reassured us that the risk of a Zika outbreak is very, very low," she said.
"But we do need to be prepared."
While no cases of locally acquired Zika virus have been reported in Queensland, health authorities across the globe have raised concerns about the potential impact the virus may have on pregnant women.
Dr Young said pregnant women should rethink any travel plans to countries where Zika is spreading.
Source: ABC News