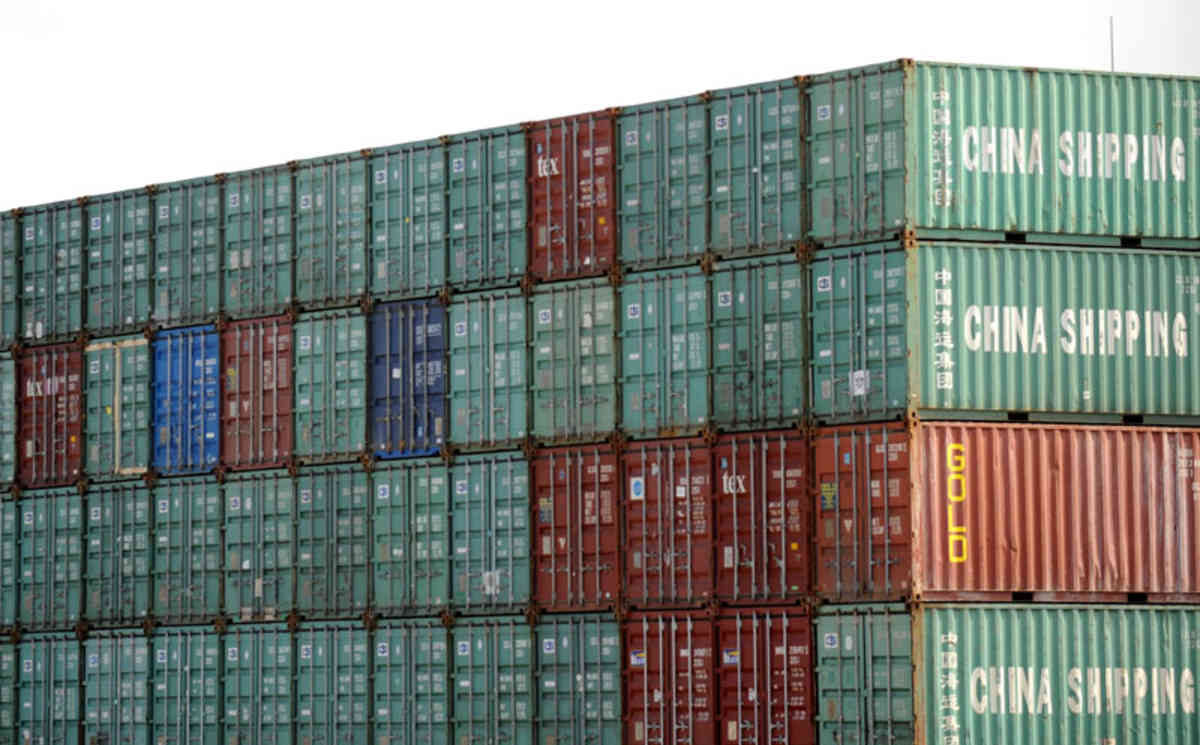 Trade deficit grows in December 2015
Australia's trade balance remains in the red with a deficit of $3.5 billion in December, following a deficit in November of $2.7 billion.
Economists had expected a deficit of $2.5 billion in December.
Exports fell 5.0 per cent in the month, while imports were down 1.0 per cent, the Australian Bureau of Statistics said on Wednesday.
Source: AAP