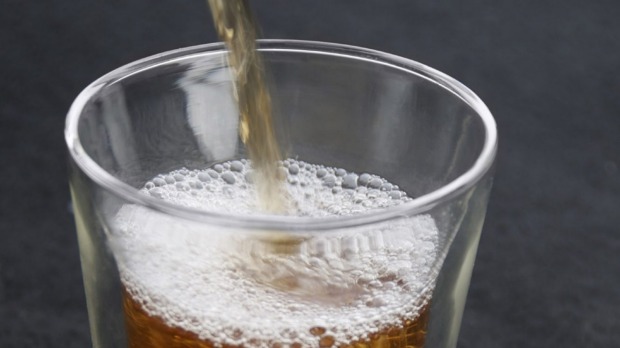 Tackling Alcohol Fuelled Violence: 'MPs, it's up to you'
Premier Annastacia Palaszczuk and senior Ministers have met with a cross section of stakeholders ahead of Parliament debating legislation this week to reduce alcohol-fuelled violence in Queensland.
"The community wants these laws. The community knows there is too much tragedy, too much injury and too much violence," Ms Palaszczuk said.
"These laws are for young Queenslanders.
"These are laws for police and ambulance officers on the front line who are putting themselves on the line.
"These are laws for doctors and nurses who have put too many faces back together.
"These laws are for our welfare services like The Salvation Army who have to put too many lives back together.
"The laws before the Parliament this week are in response to the community, not sectional interests or people who want to freeze our laws. Status quo is not good enough.
"Previous Governments have identified the problem and offered measures to try to curb the violence. We are committing to strengthen the protection."
The Tackling Alcohol Fuel Violence Amendment Bill 2015 provides for:
last drinks at 2am
State-wide safe Night Precinct local boards being able to apply for approval for venues to continue selling alcohol until 3am, provided they have a 1am lockout policy
all venues throughout the State being able to remain open beyond 2am (or 3am in approved Safe Night Precincts) to serve food, non-alcohol beverages and to provide entertainment
banning the sale and supply of high-alcohol content and rapid consumption drinks, such as shots, after midnight.