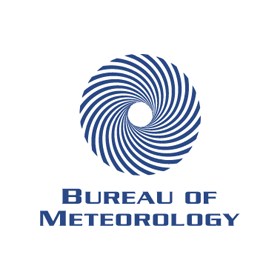 Storm Warnings February 19 2016
SEVERE THUNDERSTORM WARNING - SOUTHEAST QUEENSLAND
Issued at 9:49 pm Friday, 19 February 2016.
Severe thunderstorms are not currently affecting the Southeast Queensland area (east of Dalby from Rainbow Beach to Stanthorpe), though thunderstorm activity continues with a broader state-based warning remaining current for the area. The immediate threat of severe thunderstorms has passed, but the situation will continue to be monitored and further warnings will be issued if necessary.
In the 60 minutes to 9pm 58mm was observed at Sugarloaf Mountain, and 57mm at Knapps Peak. 161mm has been observed at West Woodbine, 99mm of which fell within 30 minutes around 6.30pm. Townson has observed 123mm, Eskdale 104mm, Buaraba 92mm and Boonah 87mm in the past few hours. A 117km/h wind gust was recorded at Dalby at 5.32pm, with 40mm of rainfall falling withing 30 minutes.
The next warning is due to be issued by 10:45 pm.
A more general severe thunderstorm warning is also current for parts of the Central Highlands and Coalfields, Capricornia, Wide Bay and Burnett and Southeast Coast districts.
Warnings are also available through TV and Radio broadcasts, the Bureau's website at www.bom.gov.au or call 1300 659 219. The Bureau and Queensland Fire and Emergency Services would appreciate warnings being broadcast regularly.