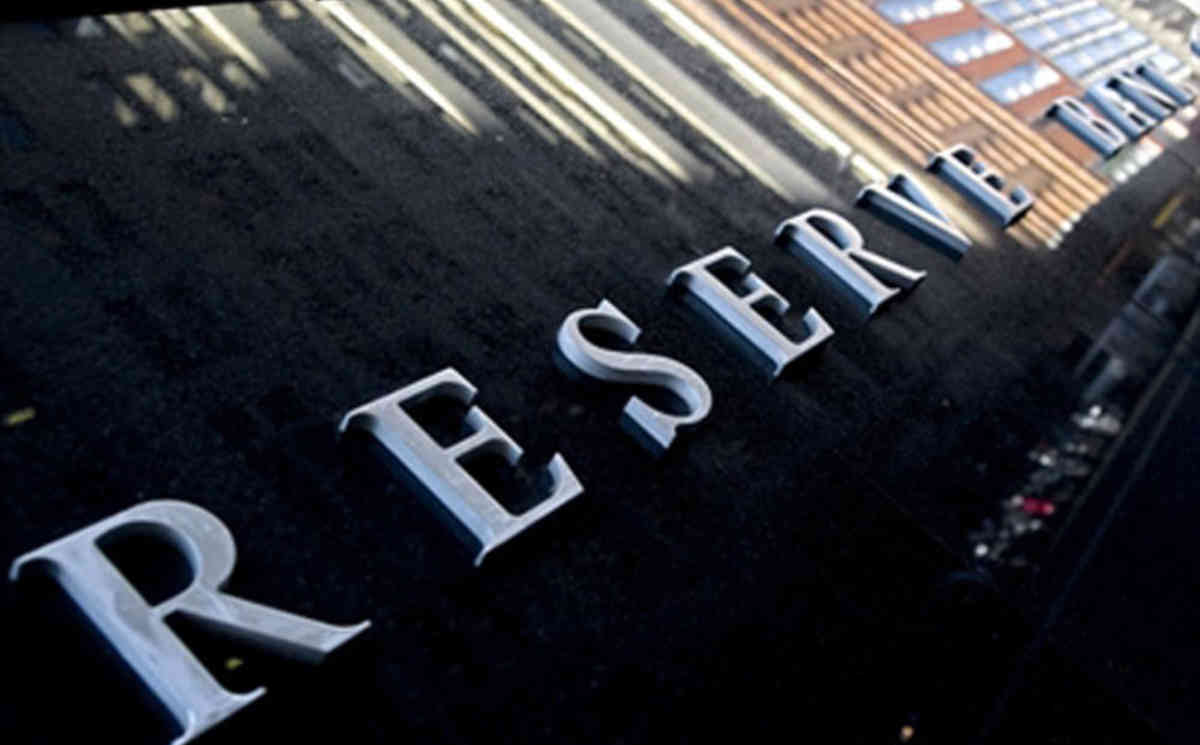 RBA watching data, rate cut an option
The Reserve Bank says it could cut the cash rate further if needed, and the current setting is right for the time being.
'At the February meeting, the board judged that there were reasonable prospects for continued growth in the economy, with inflation close to target,' the RBA said in its quarterly Statement on Monetary Policy released on Friday.
At that meeting on Tuesday, the RBA kept the cash rate at a record low of two per cent.
The central bank said it had lowered its forecast for the unemployment rate after labour market conditions had improved unexpectedly.
In the previous statement, in November, the RBA forecast the jobless rate would rise above six per cent, and not to fall back below it until 2017.
But the latest report shows the jobless rate, which fell to 5.8 per cent in December, easing to around 5.5 per cent.
This is despite forecasts for economic growth and inflation which were both little changed from the previous report.
'A concentration of economic activity in labour-intensive service sectors, such as household services, may help to explain the strength in employment growth over 2015 despite below-average GDP (gross domestic product) growth,' the RBA said.
The RBA said low interest rate and the lower Australian dollar were supporting the rebalancing of the economy.
'Economic activity has generally strengthened in the non-resource sectors,' the RBA said.
At the same time, inflation is expected to remain subdued.
The RBA identified three factors holding down inflation - lower costs for business inputs like fuel, intense competitive pressures, and weak growth in labour costs thanks to unemployment.
'These factors are not expected to dissipate rapidly over the forecast period,' the RBA said.
The central bank said the outlook for economic growth in Australia's major trading partners had not changed.
However, the outlook for the Chinese economy amid financial instability was a source of uncertainty for Australia.
'Any sharp slowing in China is likely to have significant implications for economic conditions in the Asian region and for commodity exporters, including Australia.'
The RBA said it will keep its eye on the jobs market as well as the global economy.
'New information should allow the Board to judge whether the recent improvement in labour market conditions is continuing and whether the recent financial market turbulence portends weaker global and local demand,' the RBA said, repeating the message from its statement after Tuesday's board meeting.
'Continued low inflation may provide scope for easier monetary policy, should that be appropriate to provide support to demand.'
Source: AAP