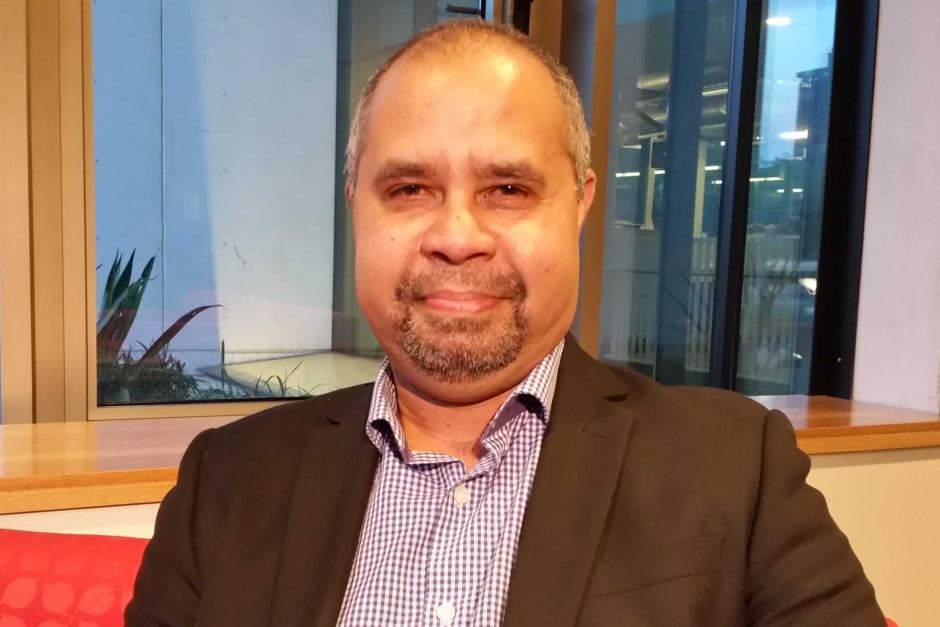 Queensland independent MP Billy Gordon discharged from hospital following heart surgery
Far North Queensland MP Billy Gordon has been discharged from hospital following minor surgery for a heart condition.
The Cook MP took himself to the Cairns Hospital on Saturday after experiencing breathing problems on a flight home from Brisbane.
A member of his staff said tests revealed he had a small blockage in his heart, however doctors were not calling it a heart attack.
Mr Gordon is one of three crossbench MPs who hold the balance of power in the Queensland Parliament.
He resigned from the Labor Party shortly after entering Parliament last year, having been accused of past domestic violence by a former partner.
He was later cleared by police.
Source: ABC News