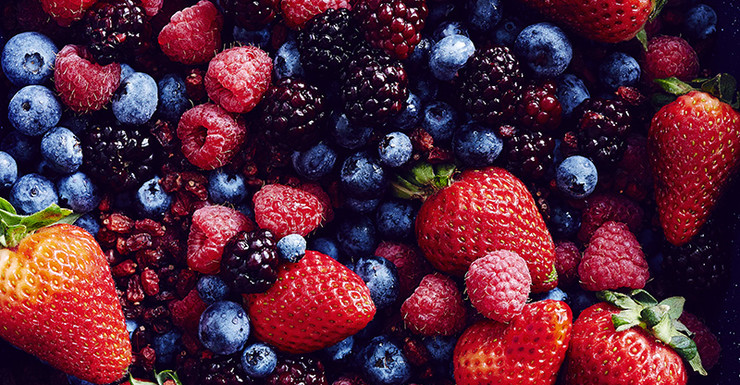 New tax threatens our favourite fruits
Backpacker wages will no longer be tax free. That's bad news for avocado lovers.
Consumers can reportedly expect more expensive fruit, and less of it, thanks to a government plan to tax backpackers.
From July 1, working holiday tourists will not be able to claim the tax-free threshold of $20,000 as they currently do, which means they must pay 32.5 cents for every dollar they earn.
The peak farmers body warns this new tax will make it harder to attract the seasonal pickers on which the fruit industry relies.
"The whole problem with this backpacker tax is that what it will do is constrict the supply of agricultural workers," National Farmers Federation (NFF) spokesperson Sarah McKinnon told The New Daily.
"For farmers, what that means is either a decision to plant fewer crops or to harvest fewer crops, so the net effect is of course a reduction in supply and that will put upward pressure on prices.
"It will be any of your horticultural crops, so mangoes, strawberries, avocados, blueberries – any commercial crop grown for Australian tables or for export markets will be affected because everybody in the horticultural industry, just about, relies on overseas workers. If they can't get them, they'll be affected."
The tax reform was announced by then-Treasurer Joe Hockey in the 2015-16 federal budget.
A grocery expert, QUT's Dr Gary Mortimer, confirmed that the tax on backpackers would have a "knock-on effect" on Australian consumers of fruit.
"I think what that's going to do is initially discourage backpackers from actually taking on the work because they're going to straight away lose 30 per cent of it in tax," Dr Mortimer told The New Daily.
"That's going to make it even more difficult for farmers to get workers, which means the only way to get workers is obviously pay more money.
"Naturally that cost has an impact on farmers and that then is filtered through to consumers."
Fruit may rot on trees because of the labour shortage, he said.
"For the first couple of years, there'll be that scare in the system where backpackers may choose not to come into the country and may choose other countries, like California in the US or South America.
"A lot of fruit will simply sit on trees and go to waste because you simply can't get it off and into crates and into market quick enough."
Treasurer Scott Morrison confirmed to The New Daily in a statement that the tax change would be going ahead, and that other measures would be used to attract seasonal workers to northern Australia.
"Being a Working Holiday Maker (WHM) does not mean you get a tax holiday. If you work here you should pay your tax here," Mr Morrison said in the statement.
"Most WHMs do not pay a single dollar of tax in Australia, despite using our services, such as health and emergency facilities, and earning an income here.
"The Coalition Government has already announced changes to encourage WHM visa holders to secure work in northern Australia.
"Those who secure work in certain high demand industries in northern Australia can now remain with their employer for up to 12 months.
"In addition, further changes will follow this year to allow Work and Holiday (Subclass 462) visa holders to extend their stay in Australia by a further 12 months if they work for at least three months in agriculture or tourism in northern Australia."
As of Monday, an online petition opposing the backpacker tax, endorsed by the National Farmers Federation, had received almost 27,000 signatures.
Source: TND