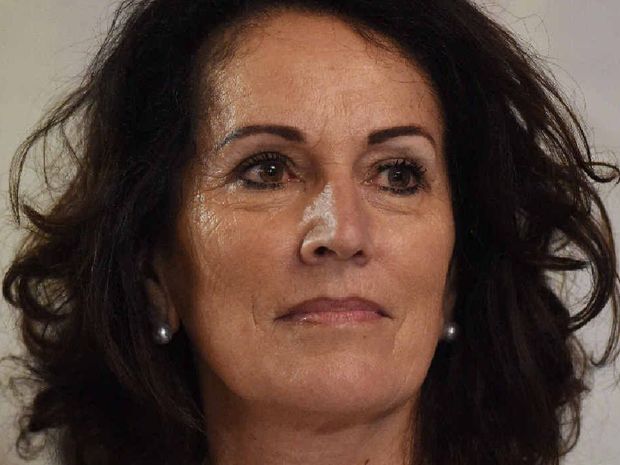 Nearly half of us would leave if our bank acted unethically
Almost half of Australians would consider changing banks if they became aware that the bank was behaving unethically, according to a new Oxfam Australia survey.
The national survey, which examined attitudes of 1000 Australians towards Australian banks and ethical investment, revealed 75% of respondents don't think that banks should provide loans to companies behaving in an unethical way.
The findings come as an Oxfam Australia report reveals the savings of ordinary Australians continue to be used by the nation's four largest banks to back companies connected to land grabs that are forcing people off their land with little or no compensation.
Oxfam Australia's chief executive Dr Helen Szoke said the 70-page report, Still Banking on Land Grabs, provided new evidence that the ANZ, Commonwealth Bank, National Australia Bank and Westpac were connected to companies in Cambodia, Brazil and Indonesia that had been involved in illegal logging, forced evictions, inadequate compensation, food shortages and child labour.
"What is clear from our investigations is that, despite the big four banks claiming they've addressed the issue, no bank has done enough. The land grabs that we exposed two years ago continue to have devastating impacts on the lives of vulnerable people," Dr Szoke said.
"Investments that involve land grabs are breaking up communities, increasing homelessness and hunger and dramatically reducing living standards.
"Our research shows Australians care about how their money is invested. If most people knew that their money could be used to back companies that take land and homes away from people in some of the world's poorest countries, they'd be shocked."
Dr Szoke said everyday Australians were realising they had the power to demand that banks finance responsibly.
Dr Szoke urged Australians to take action to ensure their bank takes responsibility for what happens in its operations, wherever they may be in the world - by signing Oxfam's petition or broaching the issue of land grabs with their bank.
Source: Caboolture News