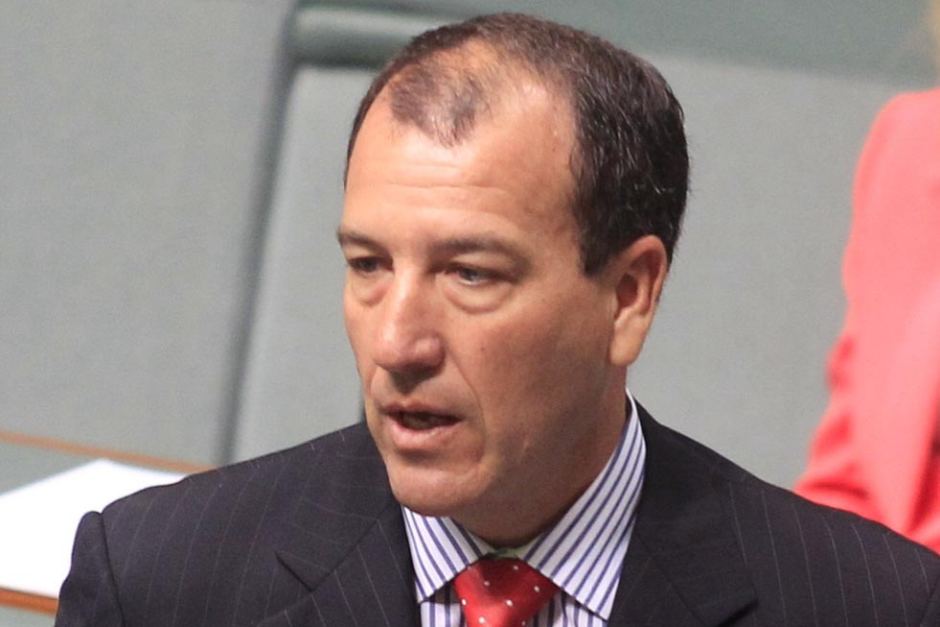 Mal Brough will not recontest Fisher seat at next election
Former special minister of state Mal Brough has announced he will not recontest at the next federal election.
Mr Brough resigned from the ministry earlier this month, citing ongoing police investigations regarding the James Ashby and Peter Slipper affair.
In a statement, Mr Brough said it had been a "privilege and honour" to represent his Queensland electorate of Fisher, which he took from Mr Slipper in the 2013 election.
"I thank the people of Fisher for their support at the last election and the trust they placed in me to be their voice in Canberra," he said.
Mr Brough has been under pressure for months amid ongoing investigations by the Australian Federal Police, who are examining if he played a role in Mr Ashby obtaining copies of the then-speaker's diary in 2012.
In an interview with 60 Minutes in 2014, Mr Brough appeared to admit he did ask Mr Ashby to procure Mr Slipper's diary, but under sustained questioning from Labor late last year he cast doubt on that admission, telling Parliament "what was put to air was not the full question".
60 Minutes has since released a full transcript and vision of the interview, which appears to contradict Mr Brough's statement.
When announcing his resignation from the ministry this month, Mr Brough again denied any wrongdoing.
He also slammed the police for their lengthy investigation, which has "taken so much longer than anyone could possibly imagine".
Mr Brough's announcement today follows a number of high-profile resignations from the Coalition, including former deputy prime minister Warren Truss, former trade minister Andrew Robb and Bruce Billson.
Ian Macfarlane is also stepping down from politics.
He was demoted to the backbench after Malcolm Turnbull took over leadership from Tony Abbott last year, and later failed in an attempt to shift to the Nationals.
Source: ABC News