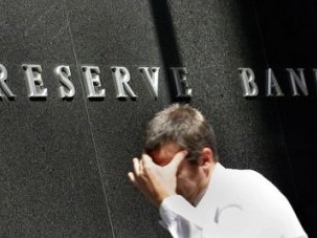 Inflation hits 15-month high of 2.3 per cent
The annual rate of inflation has reached the strongest level in more than a year and now sits comfortably inside the Reserve Bank's two to three per cent target range.
Consumer prices were up 0.4 per cent in January, following a 0.2 per cent rise in December, according to the TD Securities/Melbourne Institute monthly inflation gauge.
In the 12 months to January, the Inflation Gauge rose by 2.3 per cent, the highest rate since October 2014.
The result was driven by a seasonal jump in health, education and communication expenses.
These were partially offset by a second consecutive month of falling petrol prices and a slump in the cost of holiday travel and accommodation.
TD head of Asia Pacific research Annette Beacher said there was a monthly and annual rise in tradable inflation - the price of goods and services exposed to international price competition.
'(This is) further confirmation that the weaker exchange rate is feeding through into higher imported costs,' she said.
'We know the Reserve Bank is watching this pass-through very closely.'
Source: AAP