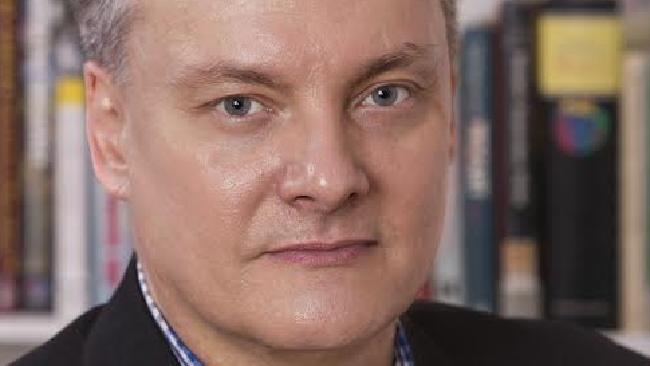 Griffith University political expert Paul Williams says Moreton Bay Regional Council election to be decided by personalities
Personalities will determine who becomes the next Moreton Bay Regional Council mayor, according to Griffith University political expert Paul Williams.
Dr Williams said in a region without strong party politics, personalities would cross the finish line first.
"Local politics is very much about the nuts and bolts – rates, roads and rubbish – and incumbents have a huge advantage (because they talk about what they have done)," he said.
Voters have a big field to choose from with six candidates vying for the top job.
The line-up – "big-ish but not quite a Melbourne Cup" – includes incumbent Allan Sutherland, former mayor Barry Bolton, former Nudgee MP Jason Woodforth, real estate identities Dean Teasdale and John McNaught, and Shayne Hogan.
Forty candidates have put their hands up in the other 12 divisions – Adrian Raedel in Division 12 is unopposed.
Dr Williams said Cr Sutherland's convincing win at the 2012 election, where he secured 42.17 per cent of the votes, made him a firm favourite for this year's ballot.
Mayoral candidates need to convince voters that they have something special to offer, he said.
"It is highly unlikely Sutherland will be rolled unless one of the others comes up with something out of left field, like not taking a wage or freezing rates," he said.
Source: Quest News