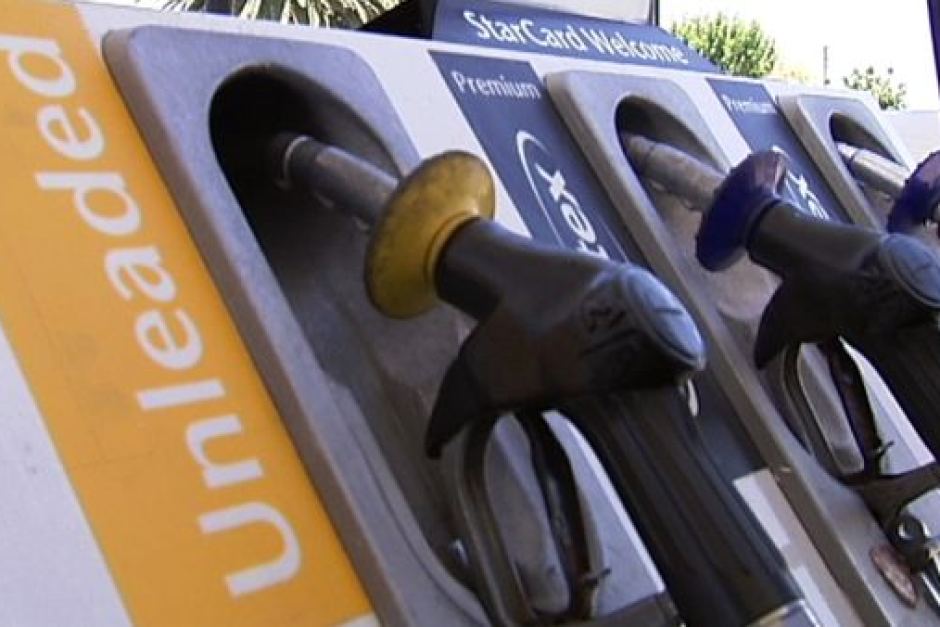 ACCC ask South East Queensland retailers to explain why fuel prices are 'unreasonably high'
South East Queensland  drivers are paying more for fuel than those in any other capital city, renewing calls from the state's peak motoring body for an investigation.
A report from the Australian Competition and Consumer Commission (ACCC) found fuel in South East Queensland cost an average of 130.8 cents per litre last year.
That was more than three cents higher than in Sydney.
"It's once again proof that South East Queensland  is paying too much," RACQ spokeswoman Renee Smith said.
"(An investigation) is overdue and we want to get to the bottom of why South East Queensland  motorists are paying more, it's unfair."
 Since 2009, prices in South East Queensland  have on average been 3.2c higher when compared to capital cities including Sydney and Melbourne.
The ACCC has asked retailers for an explanation.
"The ACCC believes that retail prices have been unreasonably high in the second half of 2015 and in early February 2016," ACCC chairman Rob Sims said.
"I wrote to the major petrol retailers seeking an explanation for the high retail margins."
Mr Sims said he was hoping to receive responses soon.
SOurce: Courier-Mail