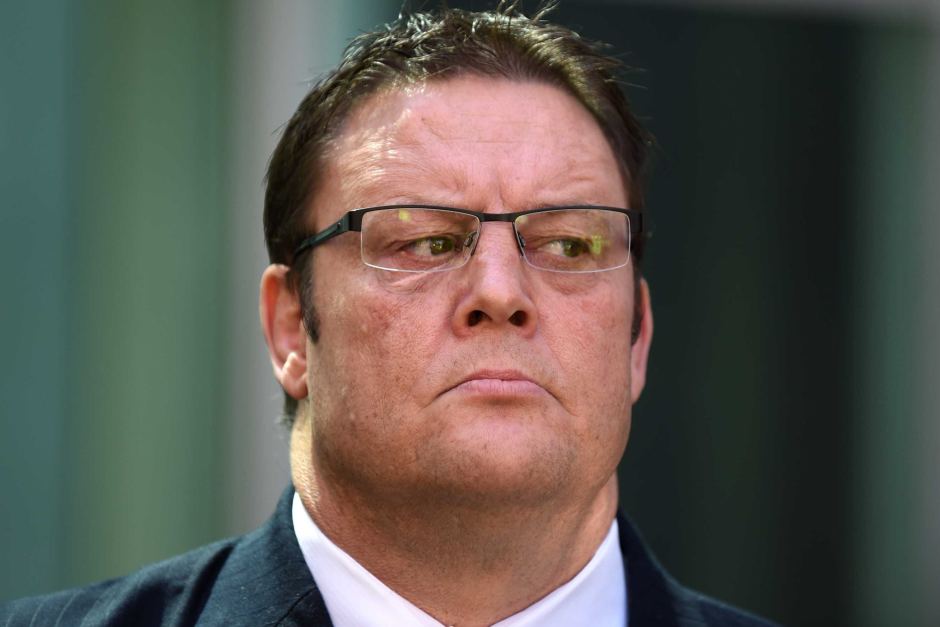 ABCC bill delayed by Senate, reducing time to use issue as double dissolution trigger
The Federal Government's bid to reintroduce a building industry watchdog has been delayed by the Senate, reducing the time available to use the issue as a double dissolution trigger.
The Coalition had wanted the Senate to begin debate on the bill to re-establish the Australian Building and Construction Commission.
But Labor and the Greens teamed up with crossbench senators to send the bill to a committee which will not report back until March 15.
It will give the Government only three sitting days to debate and pass the bill before budget day on May 10.
The deadline for a double dissolution is May 11.
The Federal Government said it is disappointed by the move.
"It is a delaying tactic, for the sake of delaying, and nothing more," Employment Minister Michaelia Cash told Parliament.
"If the Senate engages in gratuitous tactics of delay and fails to decide its view on legislation, this is an abuse of the process of the Senate."
Crossbench senators Jacqui Lambie, Glenn Lazarus and John Madigan sided with Labor and the Greens to send the bill to the Education and Employment Committee.
Nick Xenophon, Bob Day, David Leyonhjelm, and Ricky Muir supported the Coalition.
Source: ABC News