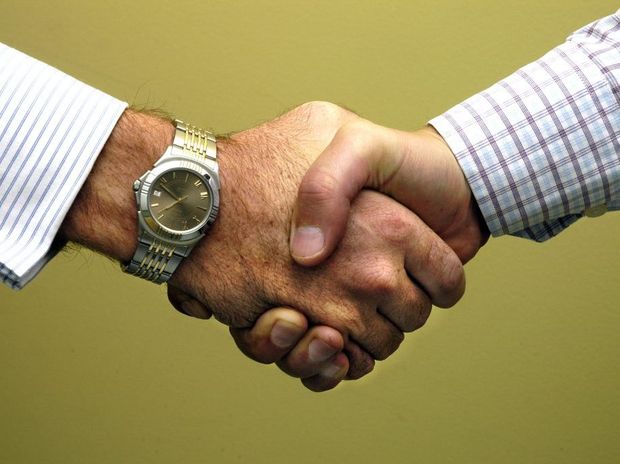 Why your best workers are also more likely to quit
THE most successful colleagues probably look like they can effortlessly manage a constant flow of messages, invitations to purposeless meetings, and a barrage of emails at all hours of the day.
But a new study has shown that their success also makes them more likely to quit.
The steady increase of so-called "collaborative work" can eventually undermine an employee's performance end in them quitting, the research suggests.
Over the past two decades, the time spent in collaborative work has increased 50 per cent, according to data gathered by Harvard Business Review. They define collaborative work anything that involves working with others, such as meetings, addressing requests for help, and group projects.
Researchers partly blame this phenomenon on technology that allows us to be constantly available to others, including global teams working in different time zones, leading to countless conferences and emails.
The overload also comes from the way organisations are changing on a structural level, according to Rob Cross, a professor of the Wharton School of Business at the University of Pennsylvania.
"The idea was that this sort of 'layering' -  when an employee reports not to just one but to two or three teams - would make companies more nimble and more responsive to customers.
"But  it has created an amazing increase not only in the volume of collaborative demands on employees, but in the diversity of demands. People are getting hit from many different sides, and it's a real challenge for them," he said in an interview with UVAToday.
Performance suffers as employees are buried under requests for advice, access to resources, or attendance at a meeting, he said.
Colleagues regarded as the most desirable collaborators have the lowest engagement and career satisfaction scores as a result, according to data on leaders across 20 organisations gathered by the Harvard Business Review.
Women are worse affected than men. Men were 36 per cent more likely to share knowledge and expertise. Meanwhile, women were 66 per cent more likely to assist others in need, which typically costs more time and energy, according to a 2013 poll by the Huffington Post.
Researchers said prioritising and learning how to say "no" are the first steps to avoid burnout and stay productive.
Workers need to engage in a three or fourth month retrospective on how their working routine to prevent the overload, according to Rob Cross.
"Take an hour or two to look back over your calendar, and through your emails, and try to find all the routine things you're doing that you really don't need to do anymore," he said.
Blocking out "reflective time" away from phones and emails is also said to boost productivity during the day.
Source: Caboolture News