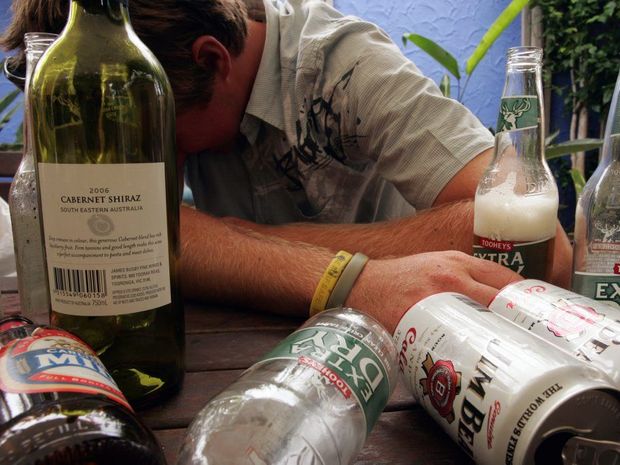 Sickies higher after Australia Day than other festivities
We party hardest on Australia Day and our employers suffer the consequences. 
According to a survey by Clipp.co, people are more likely to call in sick after January 26 than after Anzac Day, Melbourne Cup and other national events. 
Co-founder and CEO of Clipp Greg Taylor says their research shows 16% of Aussies have chucked a sickie after Australia Day at least once, compared with 10% on Anzac Day, 10% after Melbourne Cup and 8% after footy grand final weekends.
"On the flipside, 84 % of respondents haven't chucked a sickie after Australia Day, which is good news for employers who may have concerns about staff calling in sick," said Mr Taylor.
And of the 16% admitting to chucking a sickie after Australia Day, just 7% said they have done it 'a few times'. 
"Australia Day occurs at the end of a long January holiday for many Aussies, so there is little motivation to sneak in a sickie.  Unlike sporting weekends, we also tend to see January 26 as more of a relaxing day to spend with family."
Younger Australians are leading the charge when it comes to calling in sick after Australia day. One quarter of those in their 20s admitted to doing so - of that, 13% said they had done it once while 11% said they'd done it a few times. 
This is closely followed by under 20s at 22 % (17% once and 6% a few times) then 16% of 30-somethings, 12% of 40-somethings, 9% of 50-somethings and four per cent of 60+.
When gender comes into play, males are more likely culprits
Source: Caboolture News