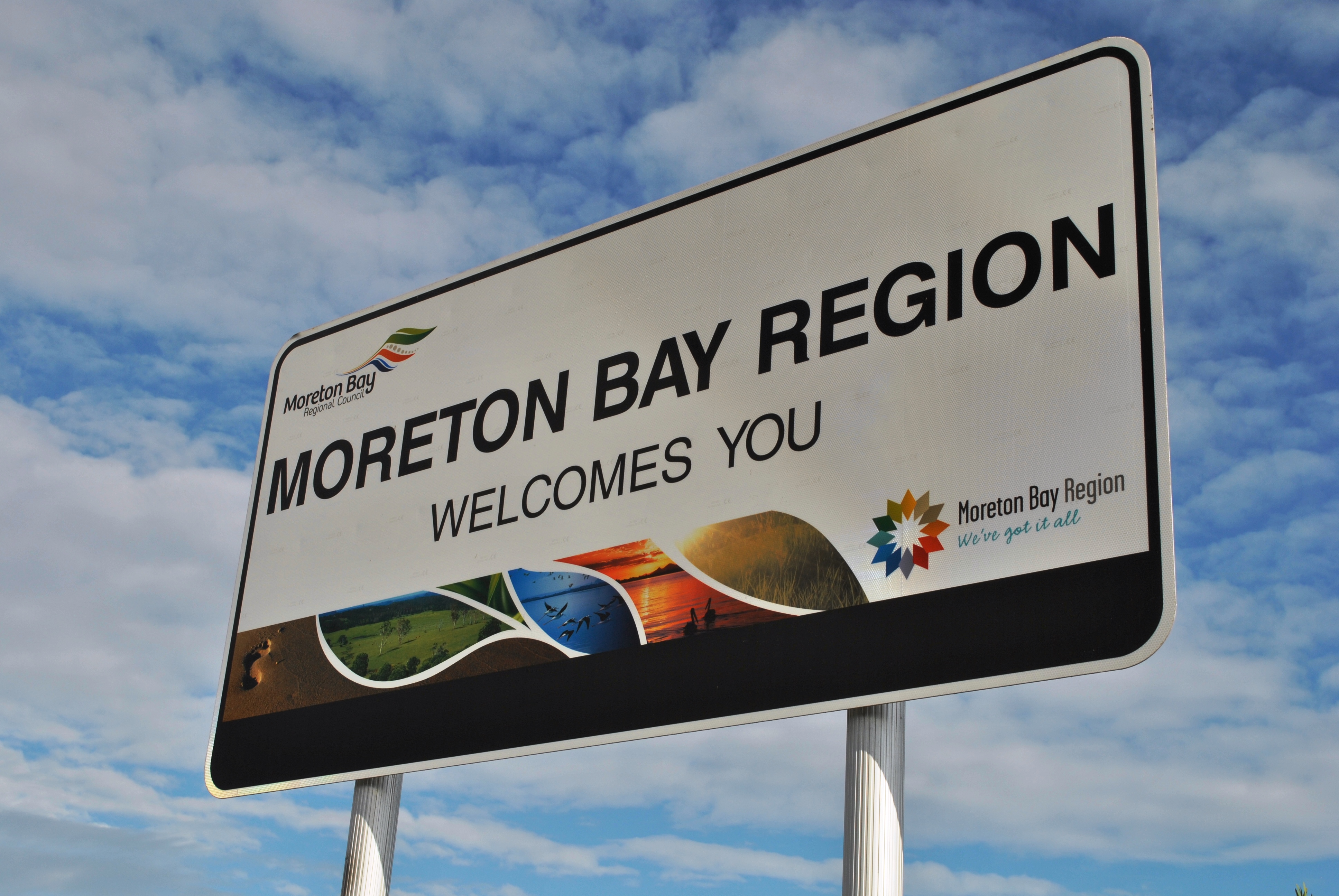 Region's New Planning Scheme Begins
Moreton Bay Regional Council's new, region-wide planning scheme comes into effect on February 1, 2016.
Mayor Allan Sutherland said the new planning scheme would help shape the development of the Moreton Bay Region over the next decade and beyond.
"The Moreton Bay Region is consistently recognised as one of the fastest growing areas in Australia, so it's important that we plan for the future and the new planning scheme will help us as a community to achieve that," Mayor Sutherland said.
"An important component of the new scheme is putting in place the right planning framework to attract new, significant businesses to create additional local job opportunities in proximity to public transport and where our residents live.
"Less time commuting boosts productivity and delivers more quality time for families to spend together.
"Council's proposed university precinct on the train line at Petrie is a good example of developing new employment options for balanced and sustainable growth, while maintaining the lifestyle we all love about our region."
The Moreton Bay Region's first region-wide planning scheme was formally approved in November last year by the Queensland Government without conditions for commencement from February 1, 2016.       
5,420 properly made submissions were made during the 2015 draft planning scheme's community consultation period.
Planning and Development spokesperson, Councillor Mick Gillam said council had worked closely with the community and the Queensland Government to put in place a comprehensive planning scheme that protects areas of high environmental value and minimises, where possible, exposure to natural hazards.
"The new planning scheme supports urban consolidation to help keep rates as low as possible, transit oriented development, infrastructure delivery and local jobs, while also acknowledging the potential impacts of climate change into the future," Cr Gillam said.
"Most residents won't notice any difference when the new planning scheme begins on February 1st, but in some circumstances it will help to reduce red tape for homeowners considering extending or renovating their property.
"Delivering convenient and liveable communities is a strong focus of the planning scheme.
"The My Property Look Up application was well received during the planning scheme's community consultation period and will continue to be a feature on council's website to assist residents to make informed decisions on planning matters, and take a proactive approach to managing natural hazard events.
"Our region's new planning scheme has been designed to be a living framework that's adaptable to the current and future needs of our community." 
Cr Gillam said only Development Applications submitted to council on or after February 1, 2016 would be assessed under the new planning scheme.
Under Queensland Government planning law, applications lodged with council prior to February 1, 2016 are required to be assessed for their compliance with the existing Caboolture, Pine Rivers and Redcliffe planning schemes.  
Moreton Bay Region Planning Scheme Fast Facts:
Supports increased density around key transport nodes including Petrie, Kippa-Ring, Strathpine and Caboolture
Greater focus on infill urban consolidation in areas with existing infrastructure to help keep rates as low as possible    
Place types provide certainty on where development can occur
Supports greater housing choice and affordability  
Reduces red tape
Increased building heights for only 4% of the region 
Maintains a maximum building height of two storeys for 65% of region
Just over 2% of region's available land designated for future residential development
More than 50% of region is zoned rural
Protects our natural areas 
Greater focus on employment opportunities closer to where residents live including the proposed Moreton Bay University Precinct, Strathpine, Caboolture and Brendale.
Takes a proactive approach to managing natural hazards