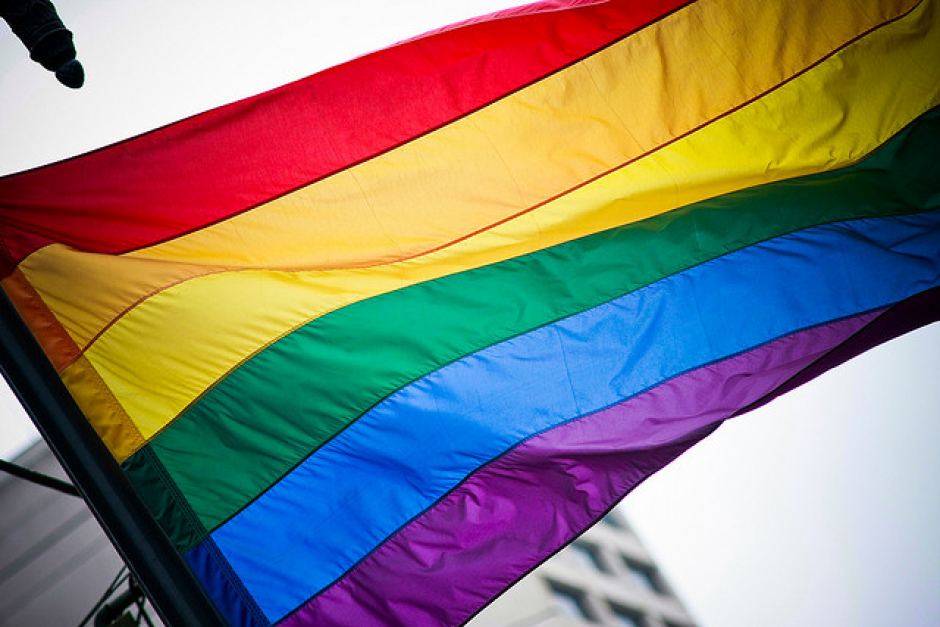 Qld Government moves to expunge convictions for gay sex under historic homosexuality laws
The Palaszczuk Government is taking steps to expunge historic convictions for gay sex.
Queensland decriminalised homosexuality in 1990, but anyone charged under the laws, which made consensual homosexual acts illegal, still hold criminal convictions.
The Government has referred the issue to Queensland Law Reform Commission to consider how convictions can be removed from a person's criminal record.
Attorney-General Yvette D'Ath said 460 men were convicted under the laws and had had to live with the shame for too long.
"This is long overdue. Queensland is one of the last states to take action in relation to historical homosexual convictions," she said.
"This is about writing the wrongs of the past — laws that should have never existed."
Ms D'Ath said she hoped the move would send a clear message about tolerance.
"Our community recognises that consensual sexual activity between adults should not be treated differently simply because of a person's sexuality," she said.
"This sends the clear message that outdated and intolerant attitudes towards our gay community belong in the past."
Source: ABC News