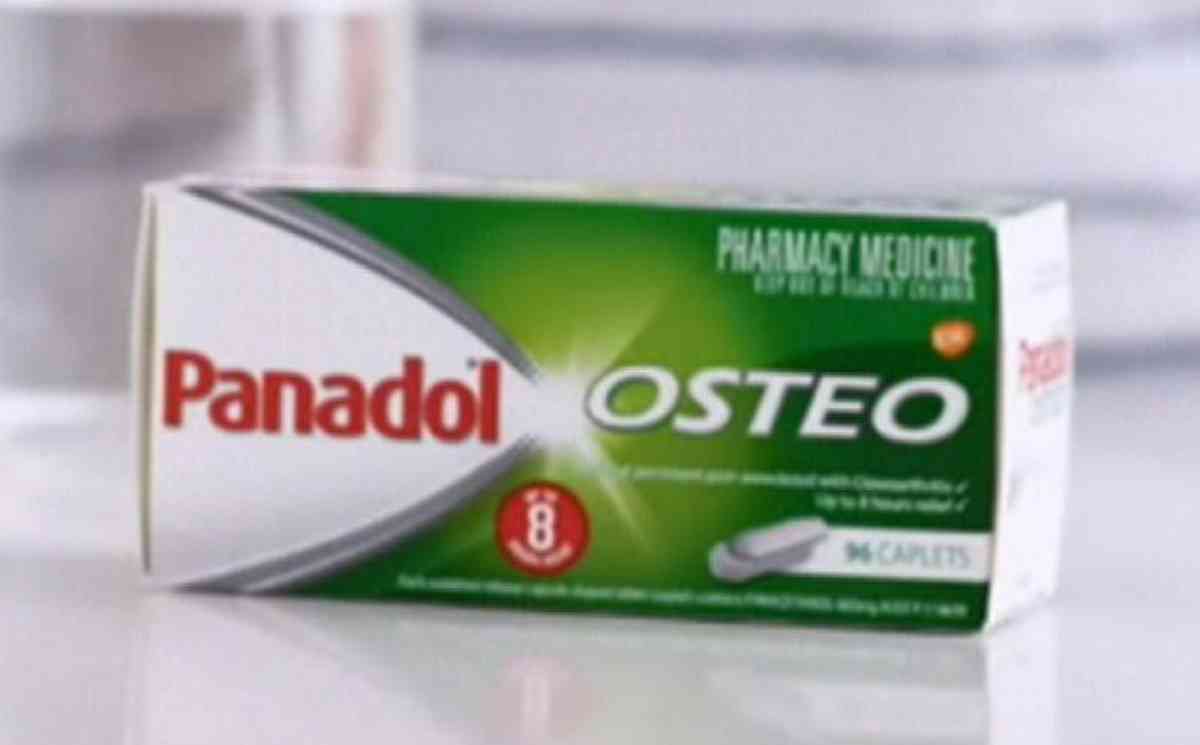 Panadol price to rise as PBS list changes
The price of curing a New Year's Day hangover is set to rise as changes to the Pharmaceutical Benefits Scheme come into effect.
The makers of the popular painkiller Panadol Osteo last month revealed it would lift its prices 50 per cent on January 1.
GlaxoSmithKline said the price hike was due to changes to the PBS under which the government is stopping subsidising medications that can be bought cheaply over the counter from Friday.
'As we move to an OTC model for Panadol Osteo we are making necessary adjustments to pricing to ensure we can continue to offer this product long term for the benefits of patients,' a GSK spokeswoman told AAP.
'The government was made aware that the decision to delist Panadol Osteo would result in an increase in cost burden for consumers as part of the consultation process earlier this year,' she said.
But Federal Health Minister Susan Ley has referred the pharmaceutical giant to the Australian Competition and Consumer Commission to investigate the potential hike.
She said she remained concerned the company was misleading consumers and pharmacists about its reasoning for increasing the price because there were no additional administrative or regulative costs from the parallel PBS changes justifying such an increase.
'In the meantime, I encourage consumers to shop around and ask their pharmacist about stocking other alternative or generic osteo brands that contain the exact same 665mg slow-release paracetamol formula,' Ms Ley said on Friday.
GSK said it was responding to the ACCC's requests.
At least 15 other medicines have been delisted from the PBS.
Ms Ley said consumers could now also access discounts of up to $1 on every PBS-subsidised script they bought through the year, potentially saving patients up to $70 annually.
The discount is optional for pharmacy chains to introduce.
Source: AAP