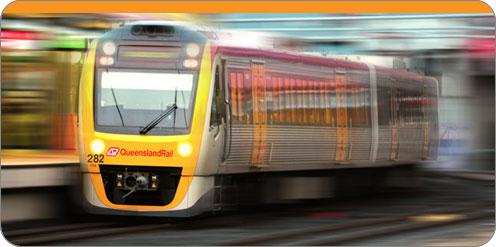 Moreton Bay Rail Link consultation outcomes
The once-in-a-generation project, the Moreton Bay Rail Link (MBRL), will open in mid-2016.
The project will transform the region, delivering:
14km dual-track passenger rail line from Lawton to Kippa-Ring
six new stations at Kallangur, Murrumba Downs, Mango Hill, Mango Hill East, Rothwell and Kippa-Ring
an upgrade to Petrie station
more than 650 new weekly train services
trains every six to 12 minutes in peak times
express services all day
a consistent 55 minute journey between Kippa-Ring and Brisbane Central stations.
To provide an integrated network for the region, some changes were proposed for the local bus network.
From Monday 2 November until Sunday 13 December 2015, nine community consultation sessions were held and an online survey was open for you to have your say on the proposed bus network and draft train timetable.
We have now taken all your feedback into consideration and finalised your network.
What's next?
Construction and testing of the new Moreton Bay Rail Link is progressing well with an opening date for the rail line and new bus network to be announced soon.
Once the opening date has been confirmed, we will let you know when the new bus network and train line will start operating through:
local press and radio advertising
TransLink staff out on the network and at local shopping centres
an updated Moreton Bay Region network booklet
letterbox drops
signs at key stations and bus stops
through our website.
Keep an eye out on your letterbox, local paper, station and our website for this information.