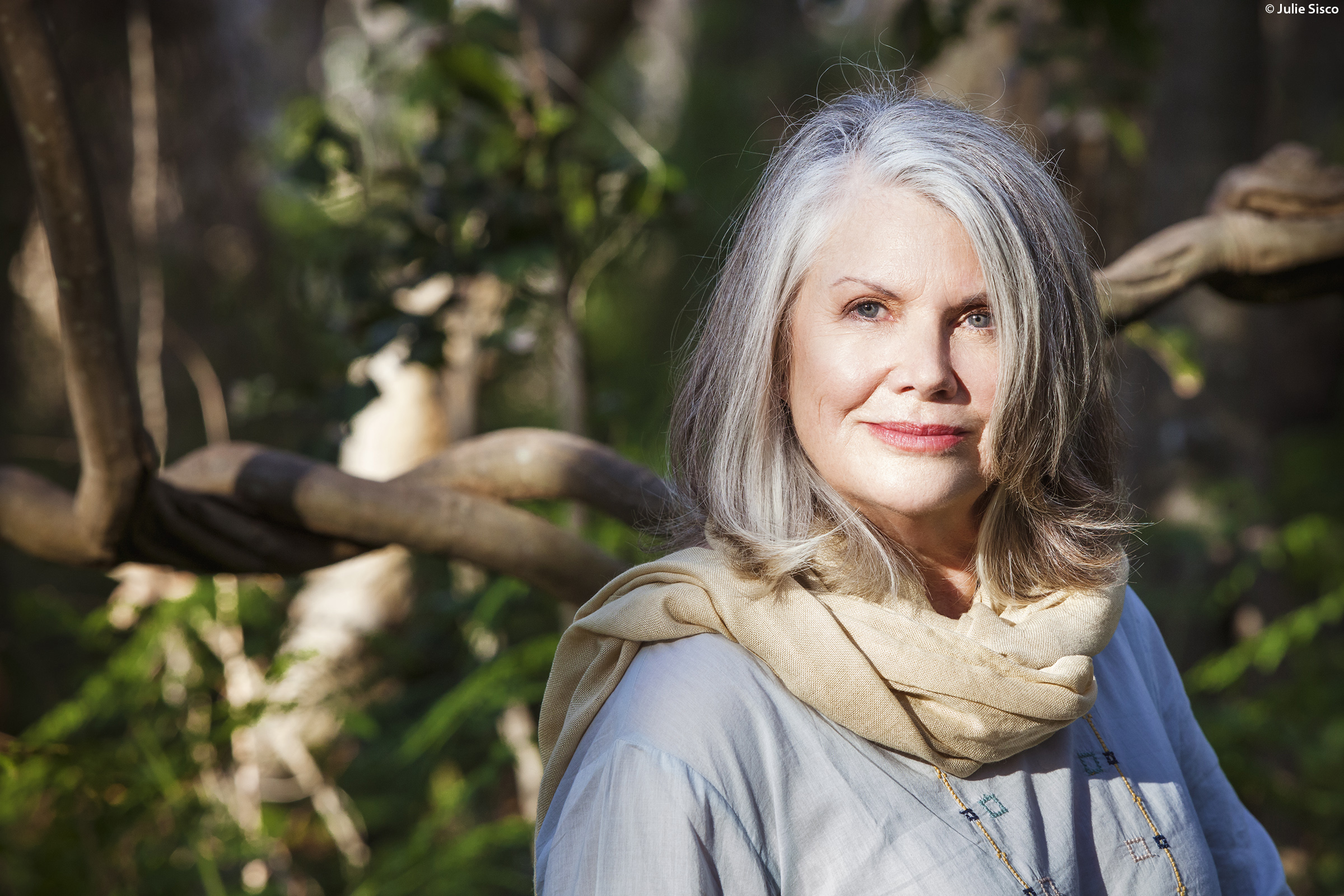 Meet the Author of The River House at Bribie Island Moreton Bay Library
Moreton Bay Region Libraries presents a special opportunity to meet Queensland's Janita Cunnington, the author of the new Australian novel and Book Club Pick of 2016, The River House.
Inspired by the Noosa River, Janita Cunnington's debut novel is already taking Australian bookstores by storm with its richly nostalgic account of love, betrayal, personal tragedy and the thwarted ambitions of the Carlyle family as told through decades of holidays at the River House.
Moreton Bay Region book lovers can meet Janita Cunnington and explore The River House at the Bribie Island Library on Thursday, February 11 at 10am.
This special audience with Janita Cunnington is free, but bookings are essential and can be made by phoning 3408 1388 or emailing: libraries@moretonbay.qld.gov.au