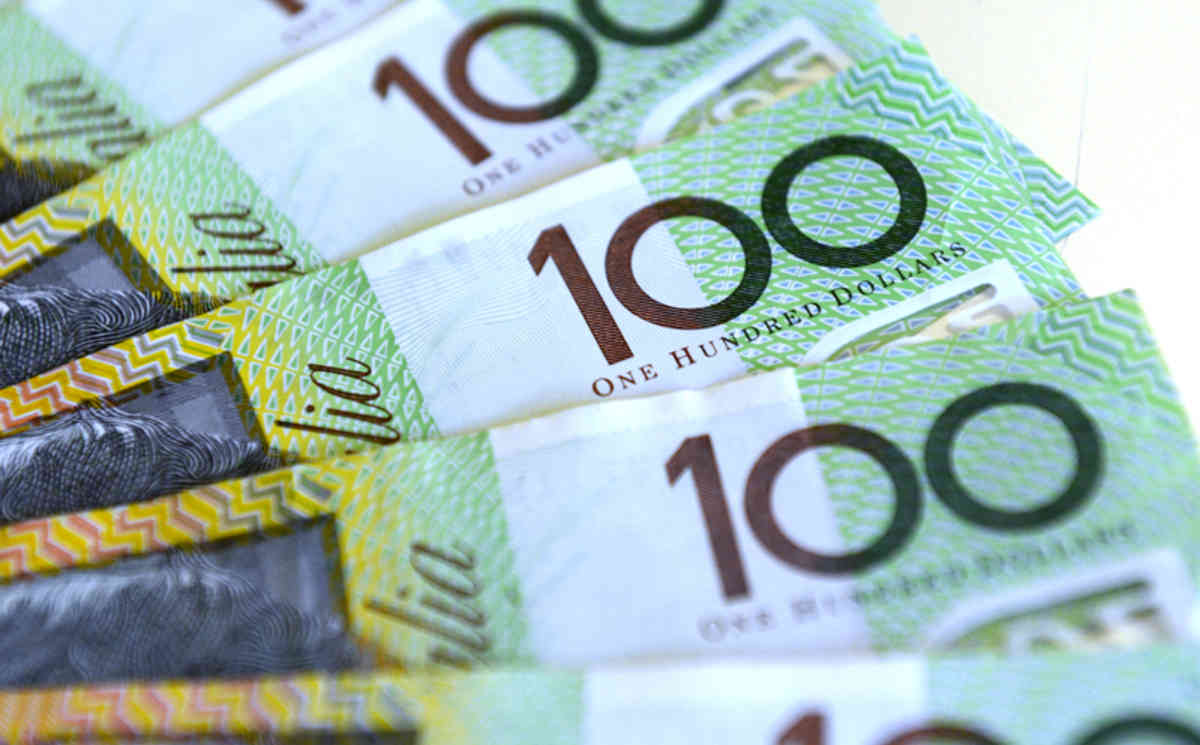 Inflation up 0.4% in December quarter
Australia's inflation rate rose 1.7 per cent over the year to the December quarter.
The consumer price index rose 0.4 per cent in the quarter, beating market expectations, figures from the Australian Bureau of Statistics on Wednesday showed.
Underlying inflation, which strips out volatile price movements, was 2.0 per cent over the year, after a quarterly rise of 0.55 per cent.
Source: AAP